Happy New Year, friends!!! 2020 was a year like I have never experienced before, with both amazing and hard experiences. I'm eager to start 2021, full of endless possibilities! There is a feeling of excitement in the air!
I want to take a look back at all the amazing things that happened in 2020, but first, today, Tara and I are going to each share a list of five projects that we hope to accomplish this year.
I want to quickly revisit the list of five projects that I posted almost a year ago, most of which are still unfinished. Hopefully this year I'll do better at finishing my list of projects!
• Master Bedroom
My master bedroom, is exactly how it was just one short year ago, so I'll keep it on the list for 2021.
• Boys' Bathroom ✔️
My boys' bathroom is one of the two projects that I actually completed last year!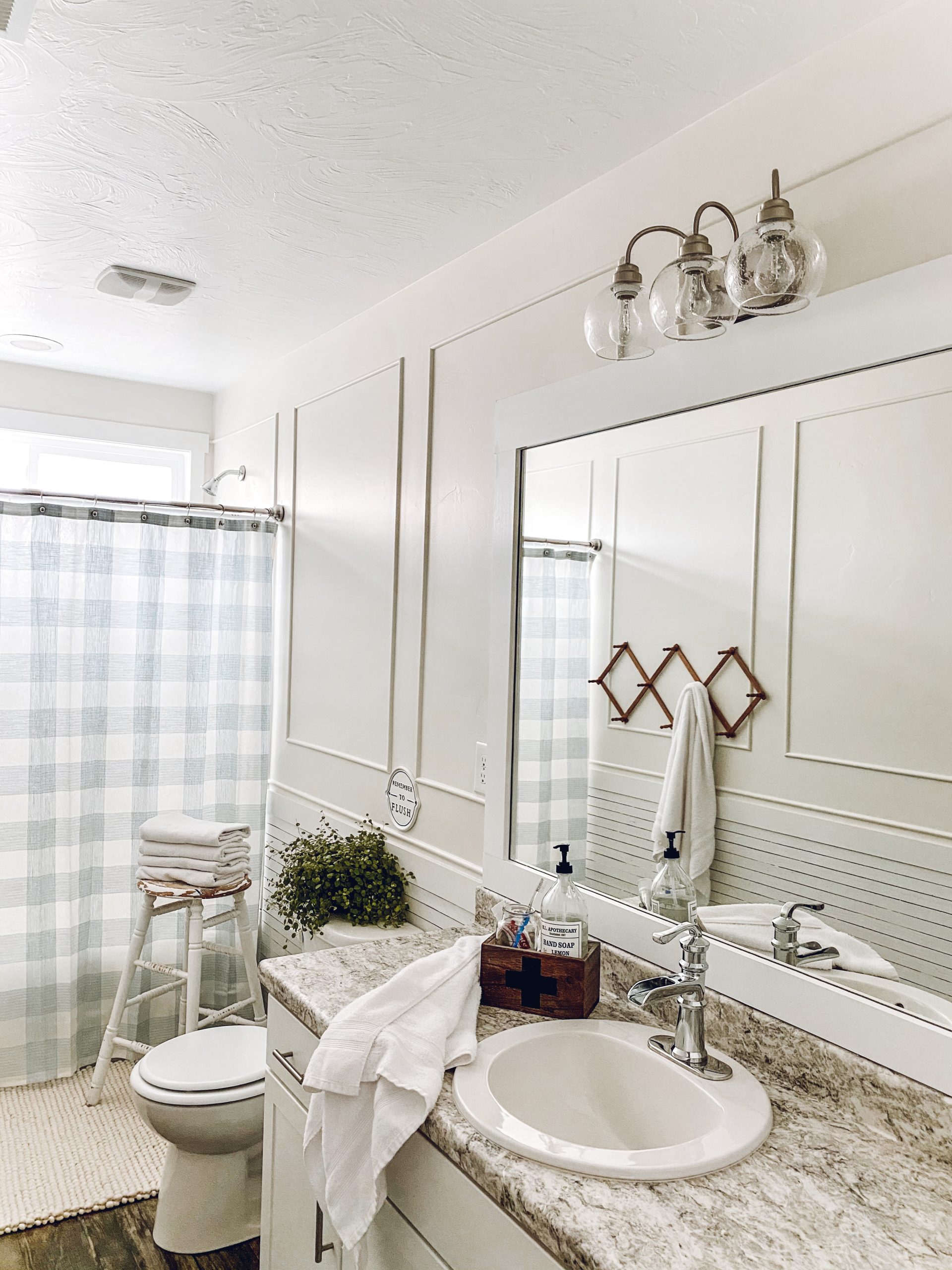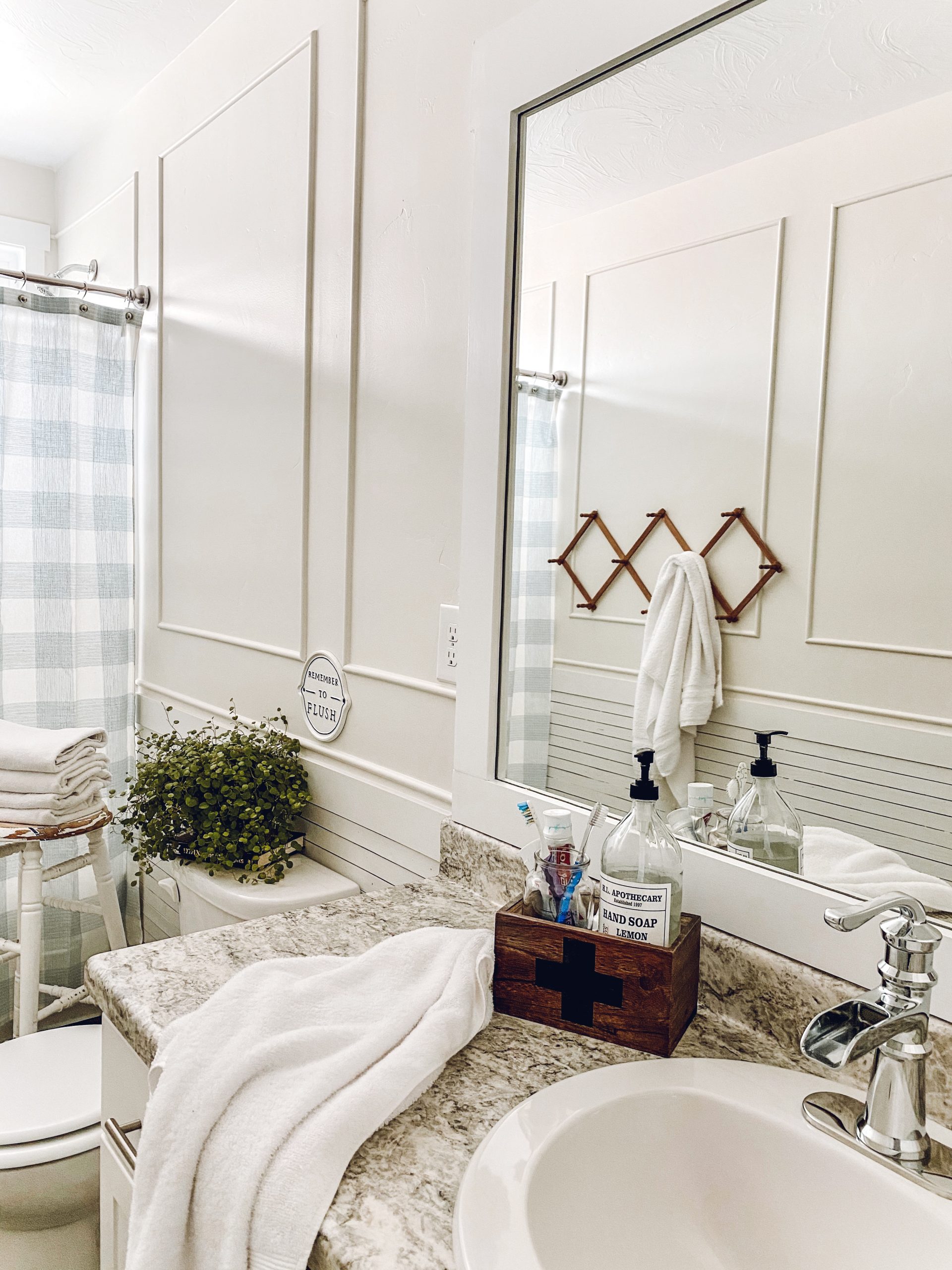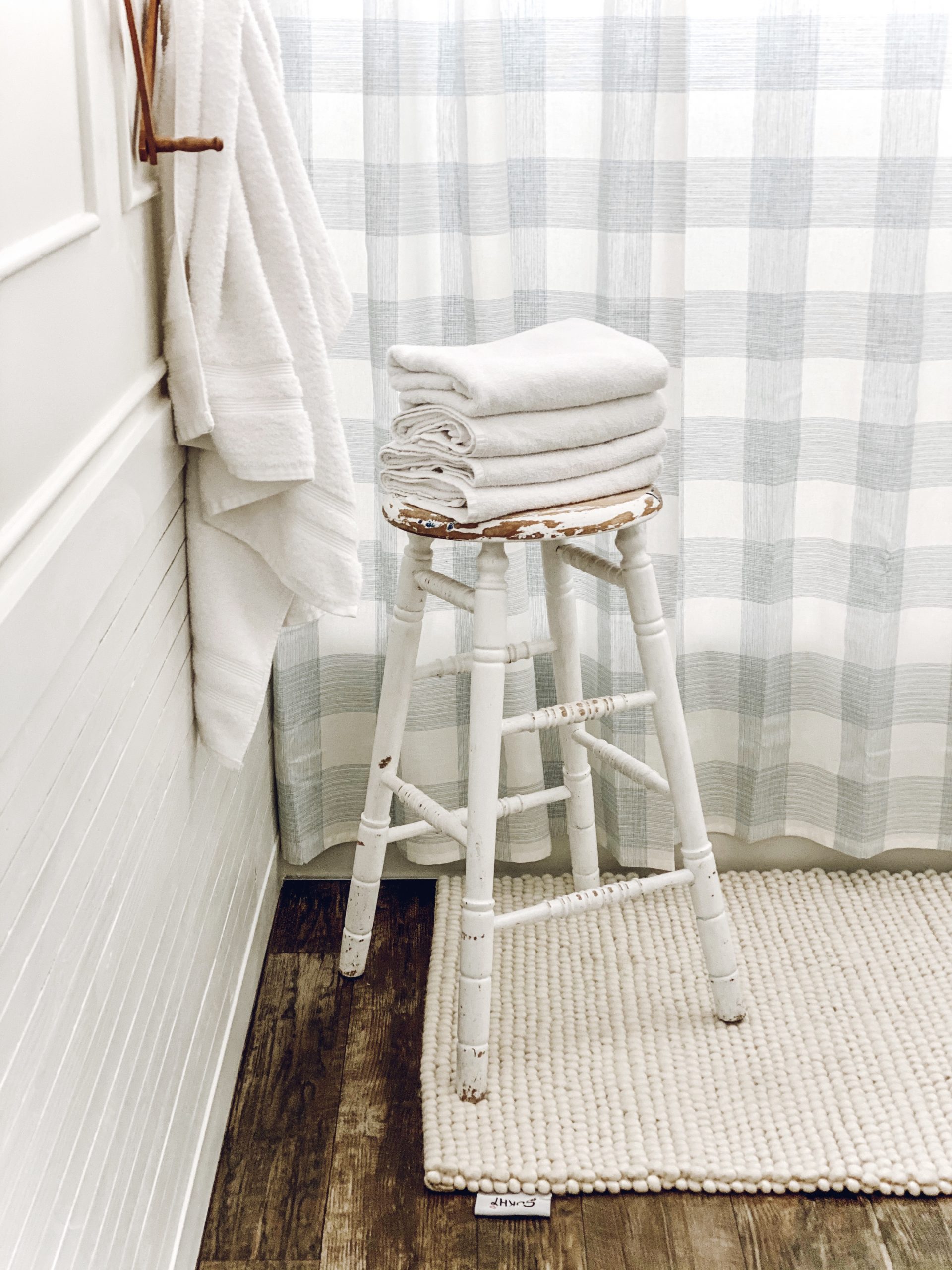 • Lighting
All my lighting is still the same, but I did order a new light for the family room. I can't wait for it to arrive!! But, it's still not completely done, so back on the list it goes!
• Kitchen ✔️
I made progress in my kitchen. I took my island out, made a new island, and did a few little things here and there. There are still things that I want to do in here, but am glad I did what I set out to do in the kitchen in 2020!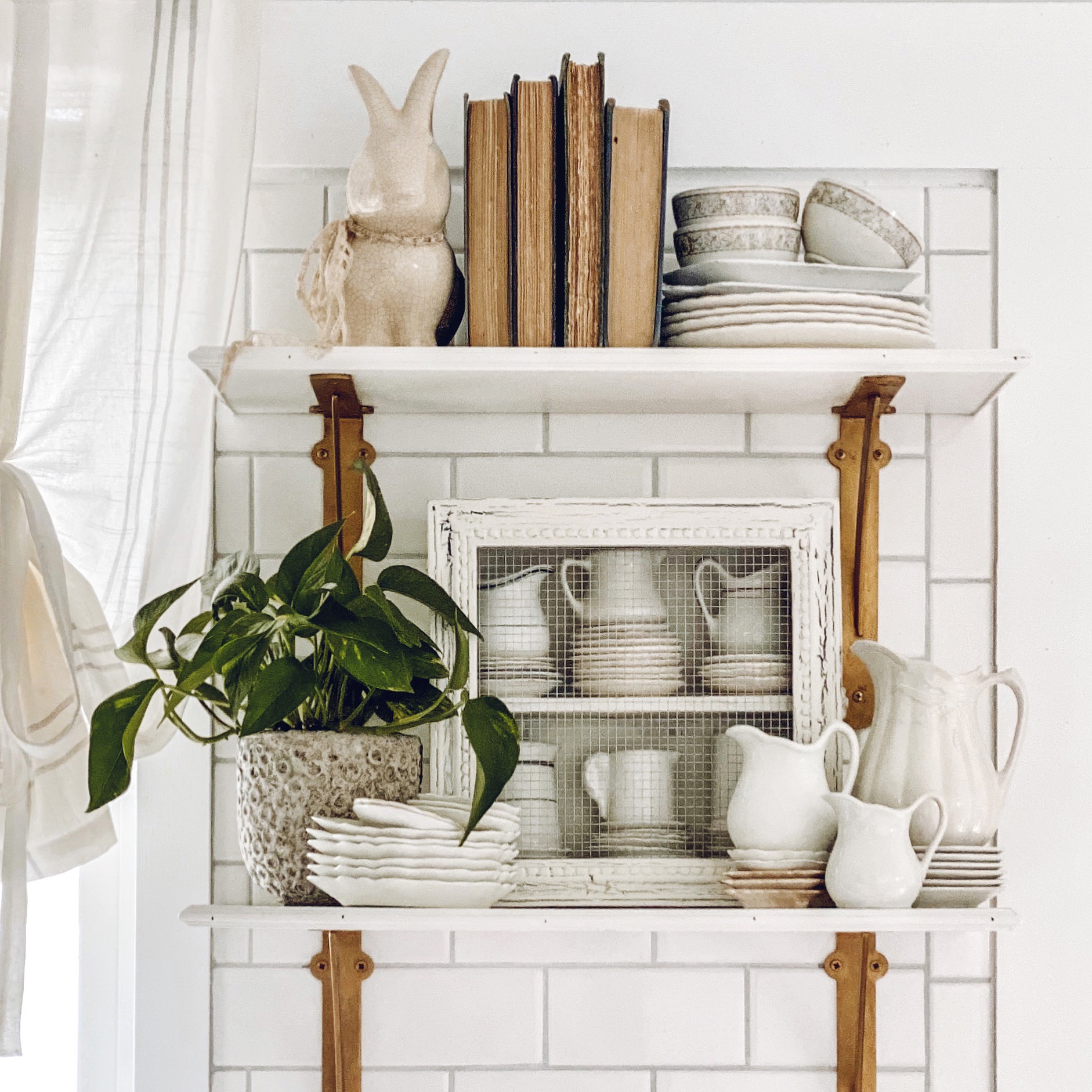 And, it even made it into a magazine!
• Outdoor space
I did spend a lot of time, outside in my garden, but didn't build the pergola, or complete any of the big plans that I had, so back on the list it goes!
Now, let's talk about this year's list. I'm going to be doing lots of projects, but the five projects that I am going to try really hard to get done are….
• Finish Master Bedroom
I really want to add some sort of trim detail to the walls, and just tweak a few things in this space. It should be fairly easy to do.
• Master Bathroom
The master bath is completely builder grade, and needs a lot of work! A big, but doable project!
• A more beautiful backyard
I want to build a pergola and work on beautifying my flower beds. So much work, but so much fun!!!
• Redo the mudroom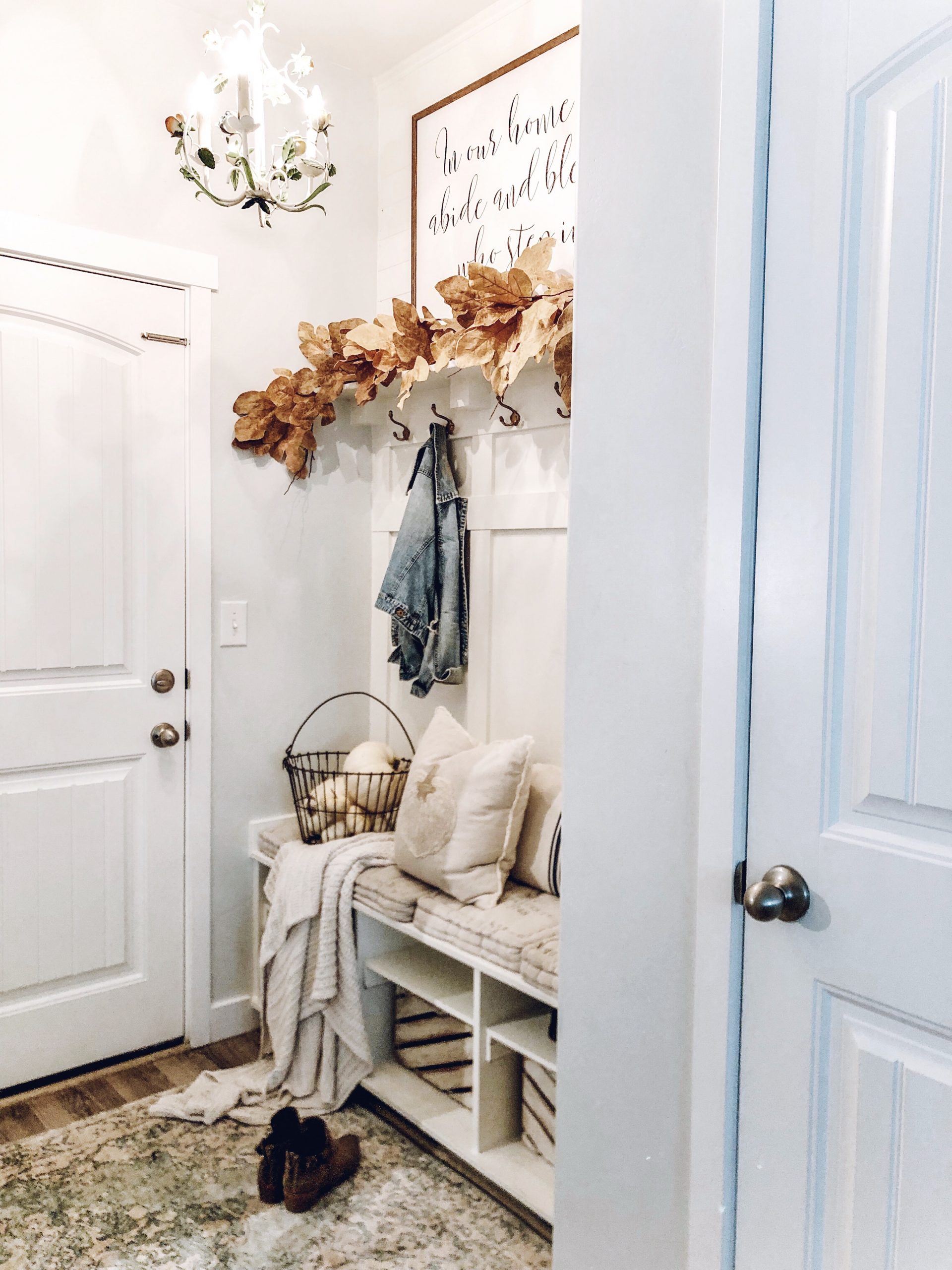 Here's what my small mudroom pretty much looks like now. I'm not sure what I'm going to do to change it, but I know I want to make it more functional!
• Replace some light fixtures
The picture above, is from a year ago, the two lights in the family room are the first lights to go! I've been looking all year for the perfect light fixture(s) to hang. Last month, I thought I had found the perfect lights…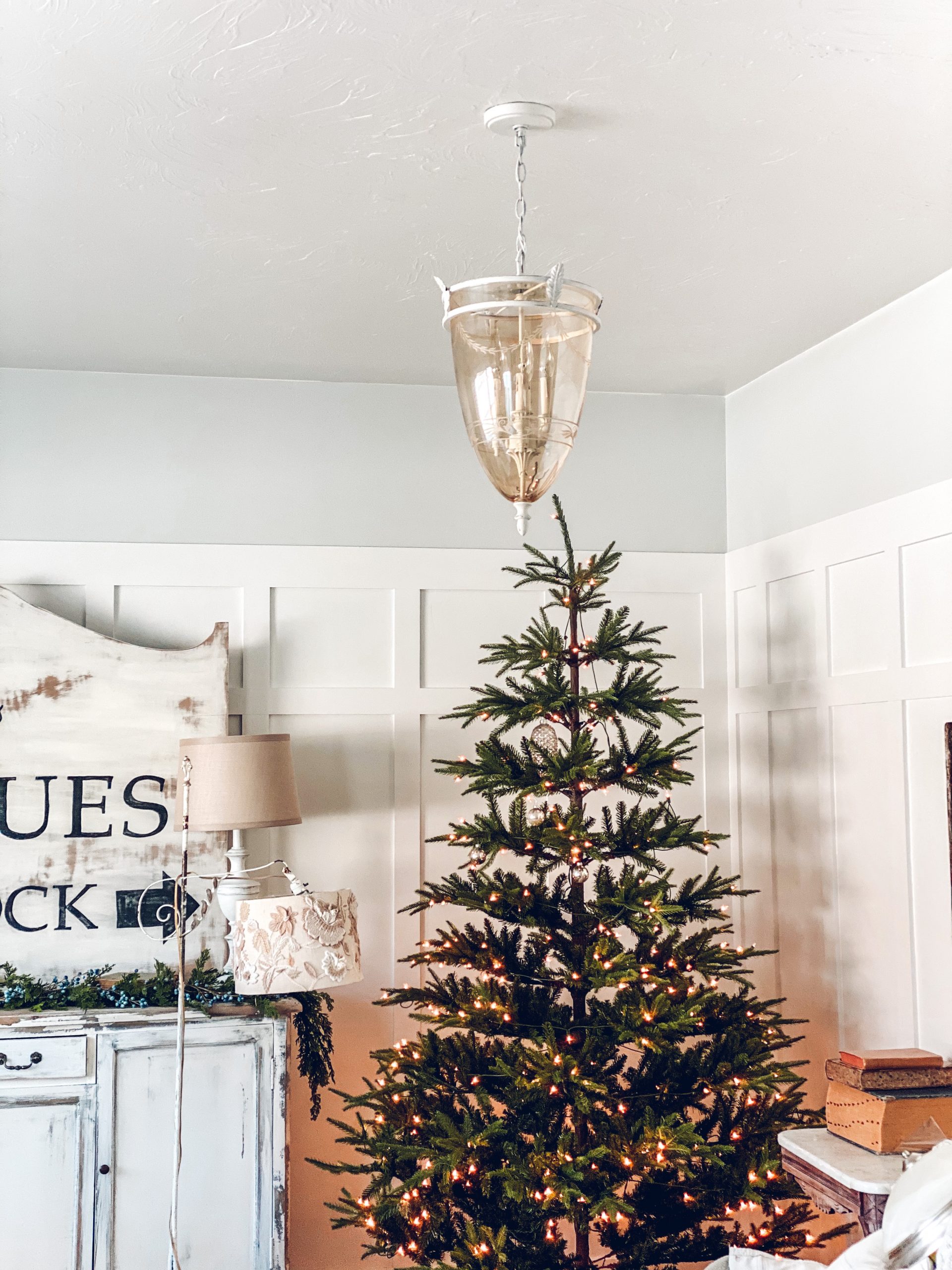 but after I got one up, I realized I wanted something completely different, so I took it down and haven't had lights in here for the past month. I think I finally found the perfect chandelier, and can't wait to show y'all!
From the looks of it, this list is going to be very doable, especially because I have already started on most of the things.
Here's to hoping for an amazing 2021 for us all!!!
Let's hop over and see what Tara is sharing today. Simply click on the picture below…
Come back tomorrow for a look back at some of my favorite moments from 2020!
Sending you all lots of love and happiness!
-Emily