Happy Tuesday, sweet friends! While 2020 was definitely a tough year, it was also a beautiful year, full of wonderful experiences! With COVID-19 lockdowns, I was able to spend some quality time with my sweet boys and husband, and was also able to do a few extra projects. It was a moment to slow down, and just be. While my experience in 2020 wasn't too bad, I know that so many people were deeply impacted by the COVID-19 lockdowns and restrictions, which completely breaks my heart! I'm hopeful for a wonderful year for everyone, a year to get back to normal living.
Today, I want to take a quick look back at a few things that happened at LeCultivateur in 2020, all of which wouldn't have been possible without your support, encouragement, and kindness. Thank YOU!!
My two favorite projects of 2020 were my DIY kitchen island and my banister transformation.
Kitchen island before….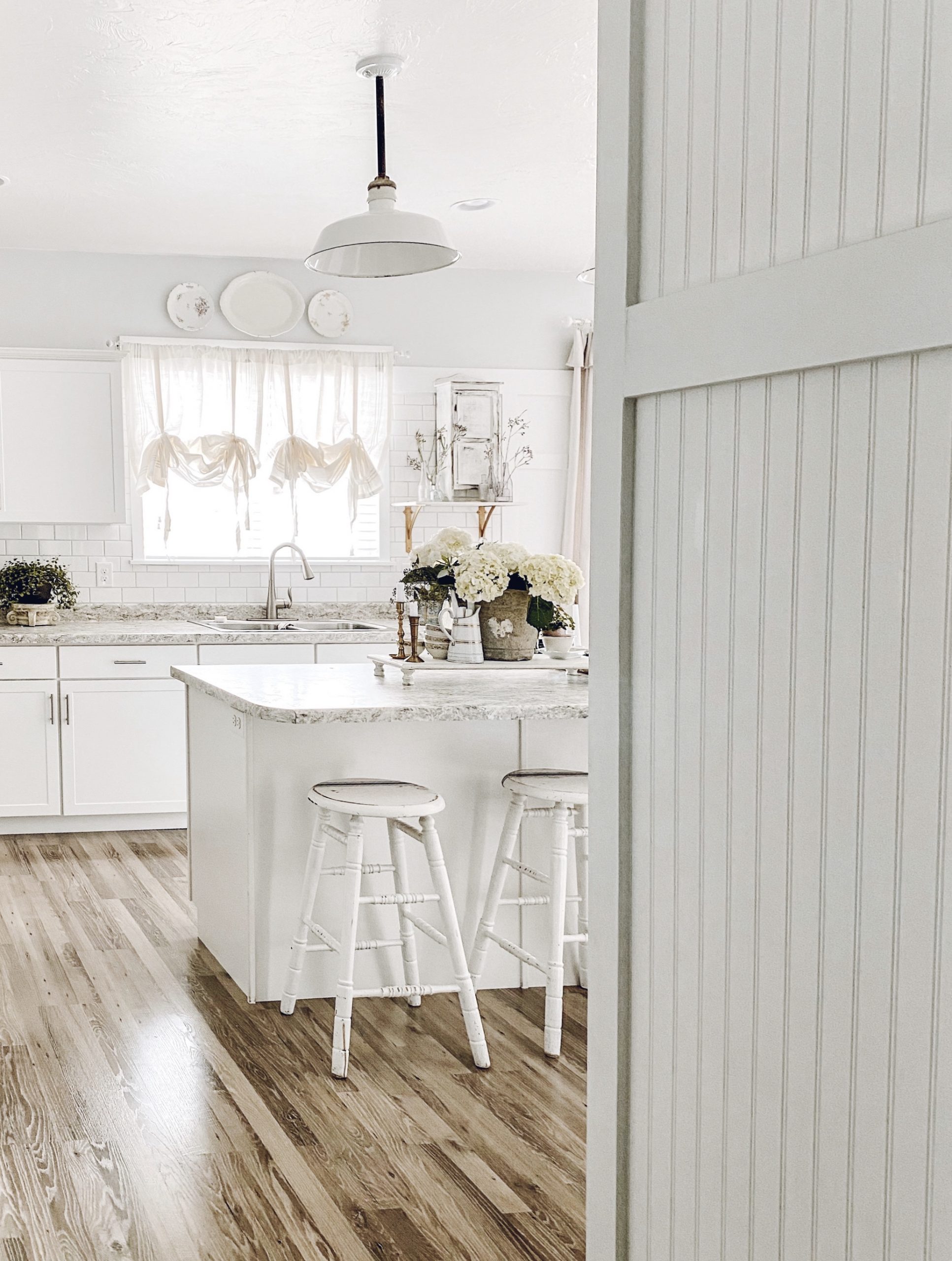 And after….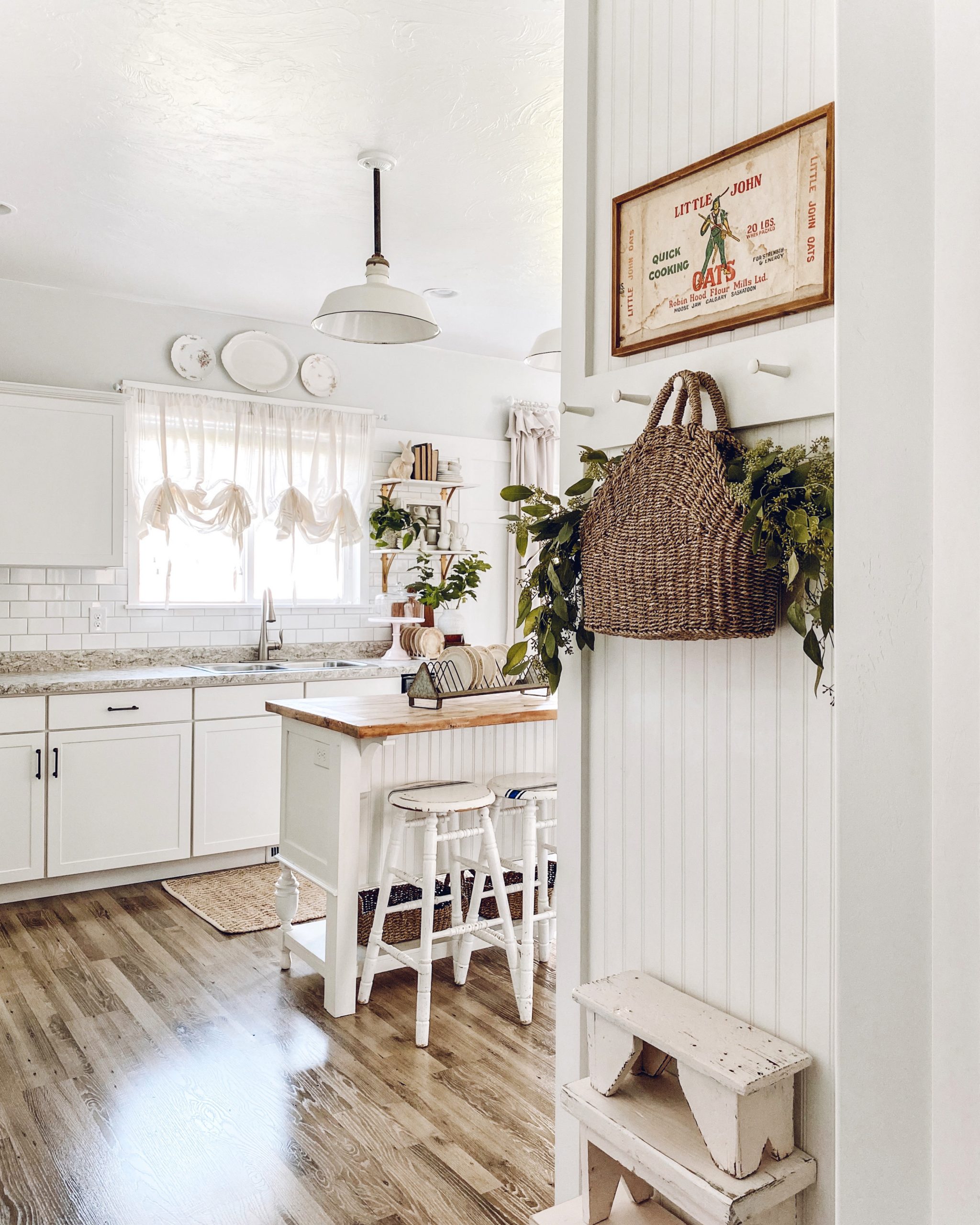 My banister transformation. Before it was just a half wall and a vision….
A banister and railing after….
These were both projects that I have dreamed of doing since we moved into this house, but was a little unsure of my skill. I couldn't be happier that I finally took these projects on!
My most popular blog post of 2020….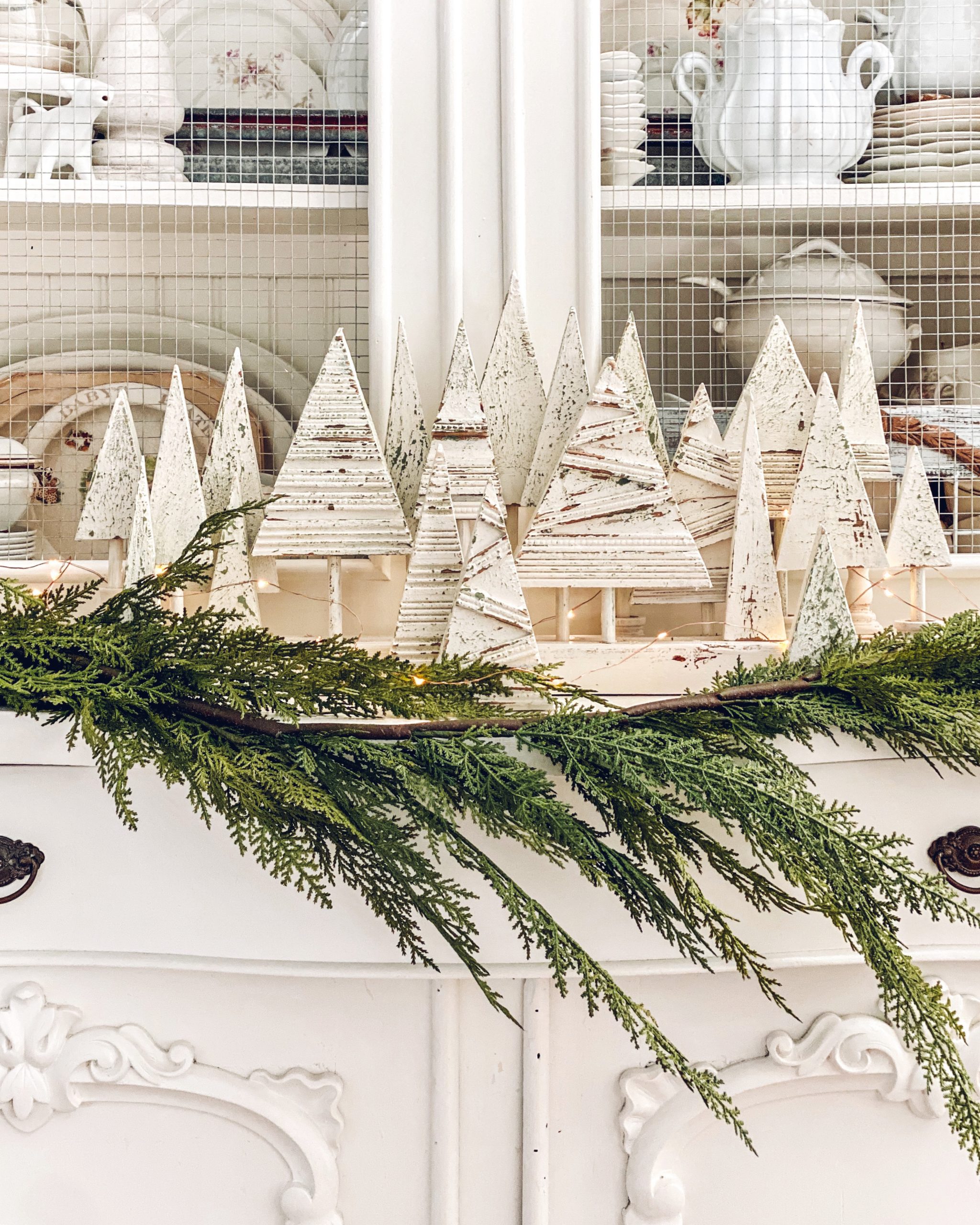 DIY winter tree forest These sweet little trees were easy to make and just so cute!!
Another big milestone, I reached 10k followers on Instagram in May! I have been growing and meeting new friends everyday! Instagram is such a fun place to hang out, meet like minded people, and find endless inspiration.
My top Instagram posts in 2020….
#1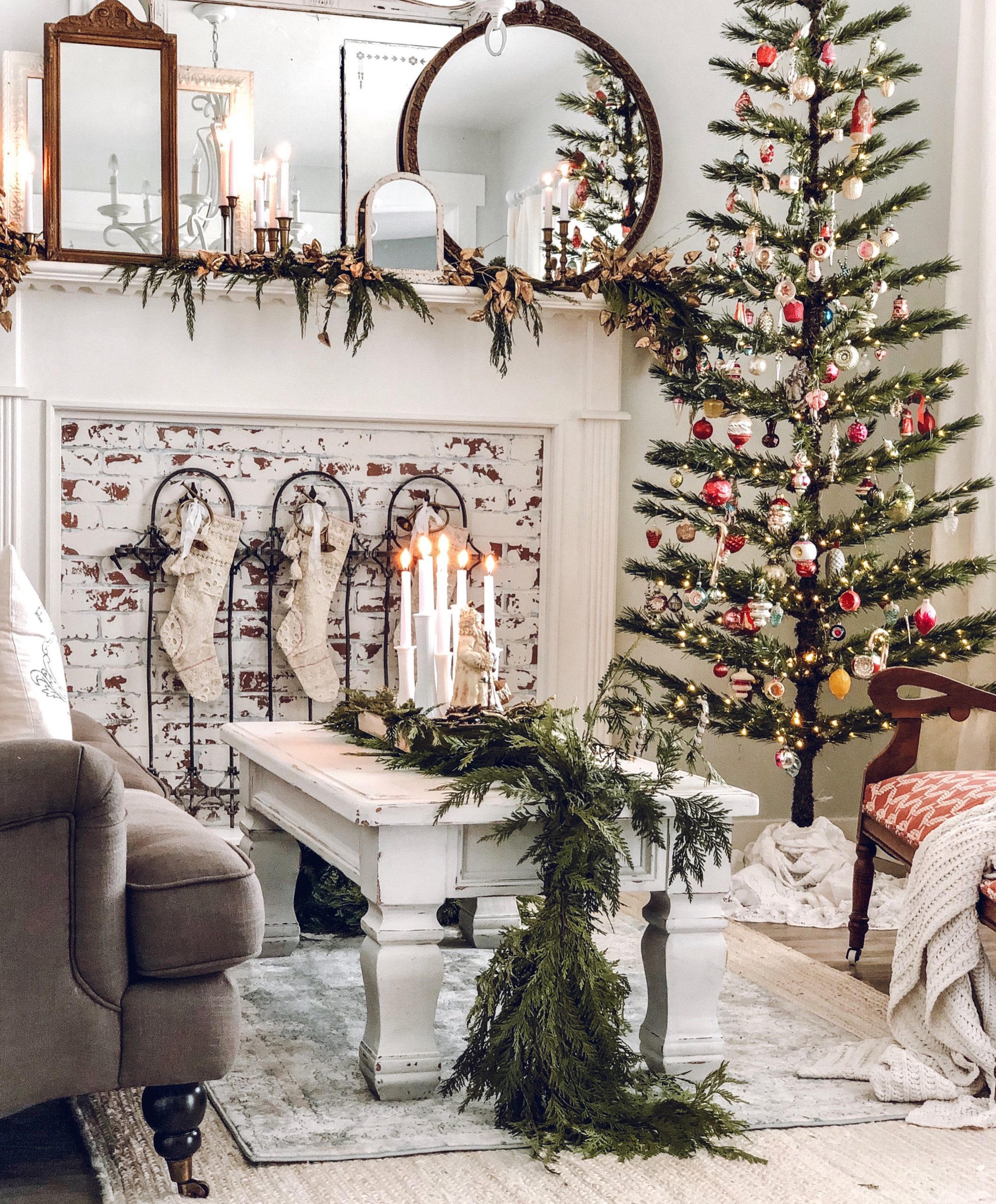 #2
#3
I was beyond excited, and am still in shock and disbelief that some of my pictures made it into some magazines.
February 2020, The Farmhouse Movement Magazine featured my DIY faux fireplace.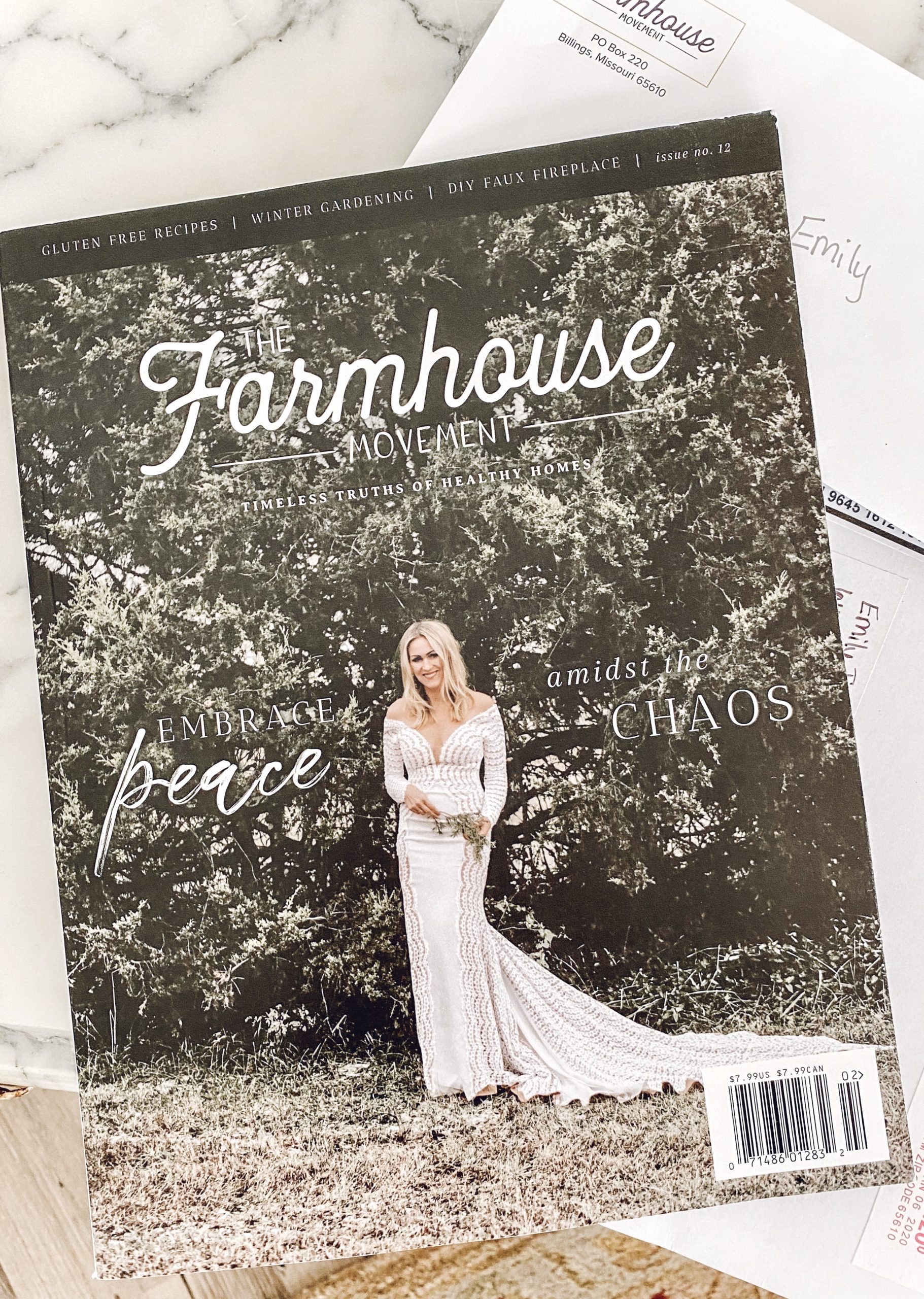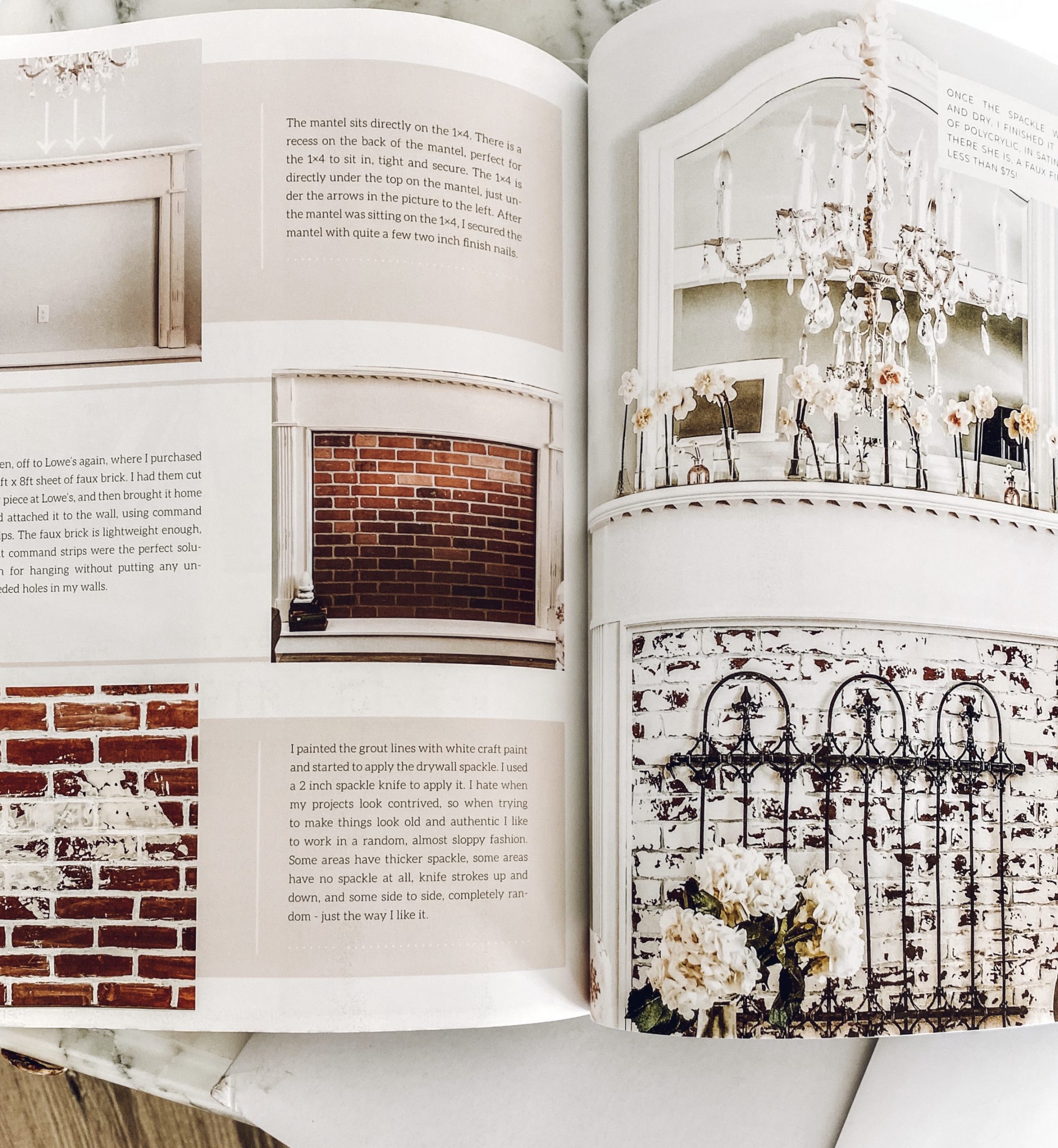 TraumWohnen Magazine July/August 2020…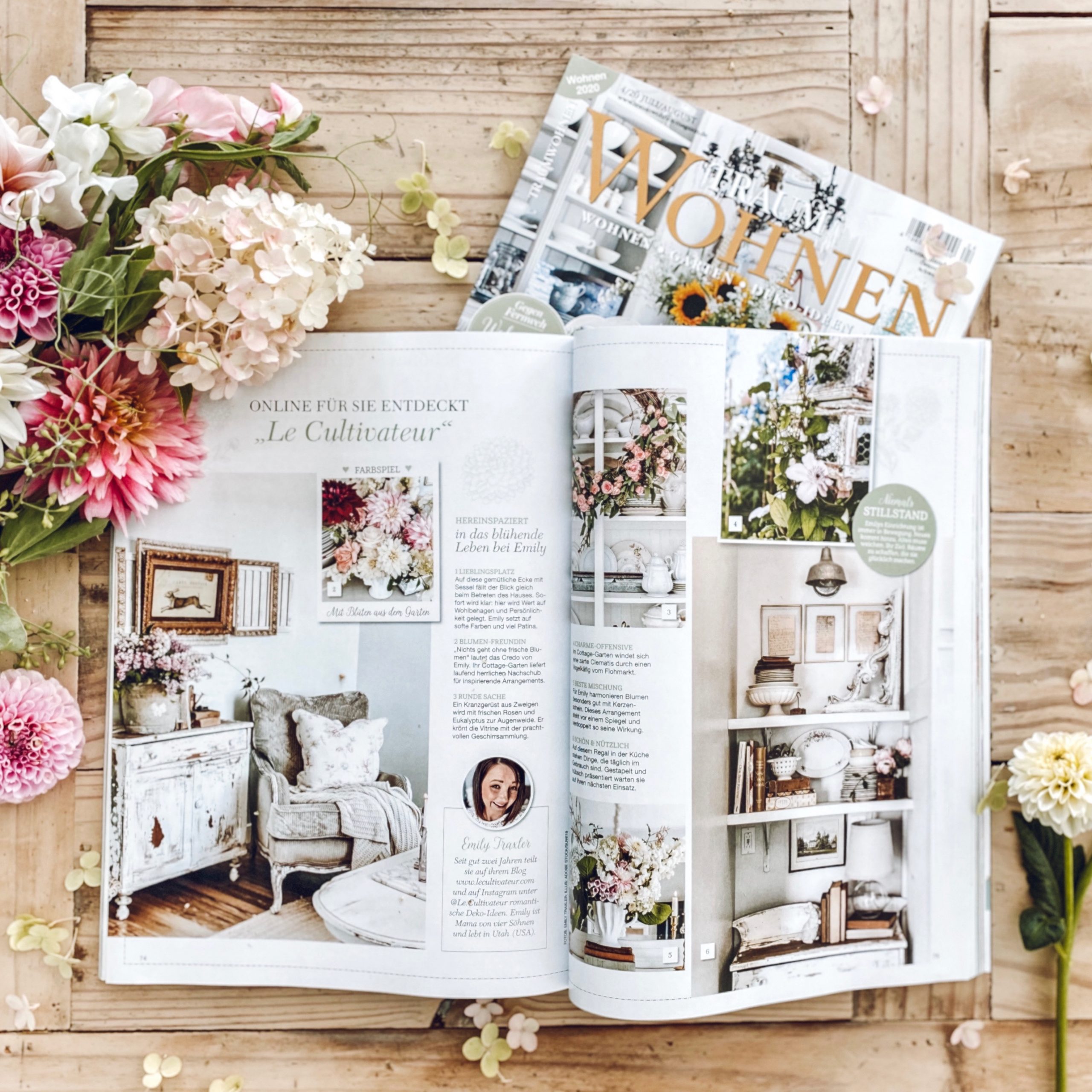 Cottages & Bungalows Holiday 2020….
TraumWohnen Magazine September 2020…
LandLeben November/December 2020…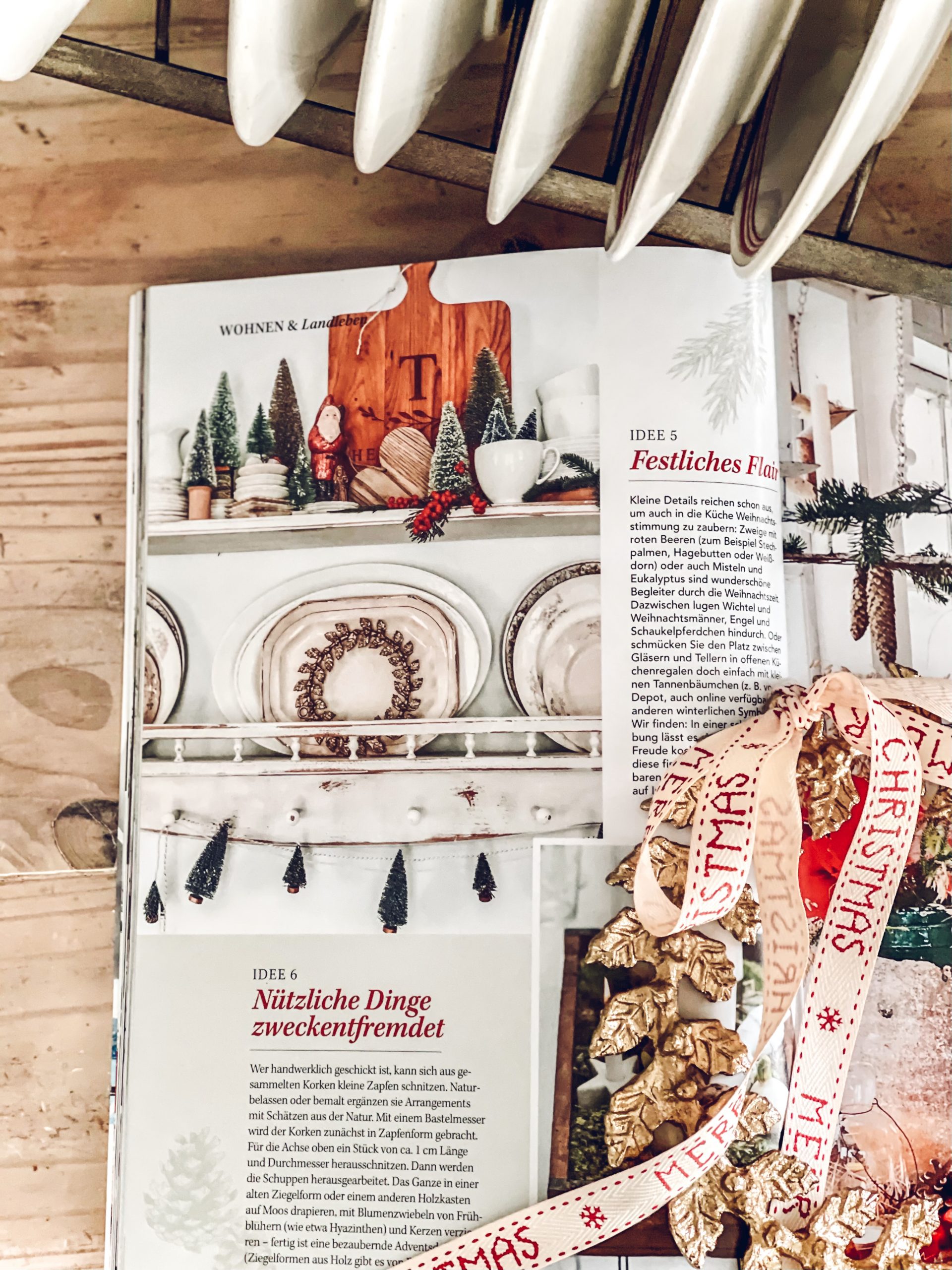 I want to sincerely thank each and every one of you that visit my blog/social media platforms, follow along, leave comments, send me messages, ask questions, and are so kind and encouraging!! I would have left this journey long ago if it weren't for you all!!! Thank you! Thank you! Thank you!
I'm so excited to see what 2021 has in store for us all!! Hopeful for an amazing year, full of endless possibilities and growth.
So much love to you all!
~Emily