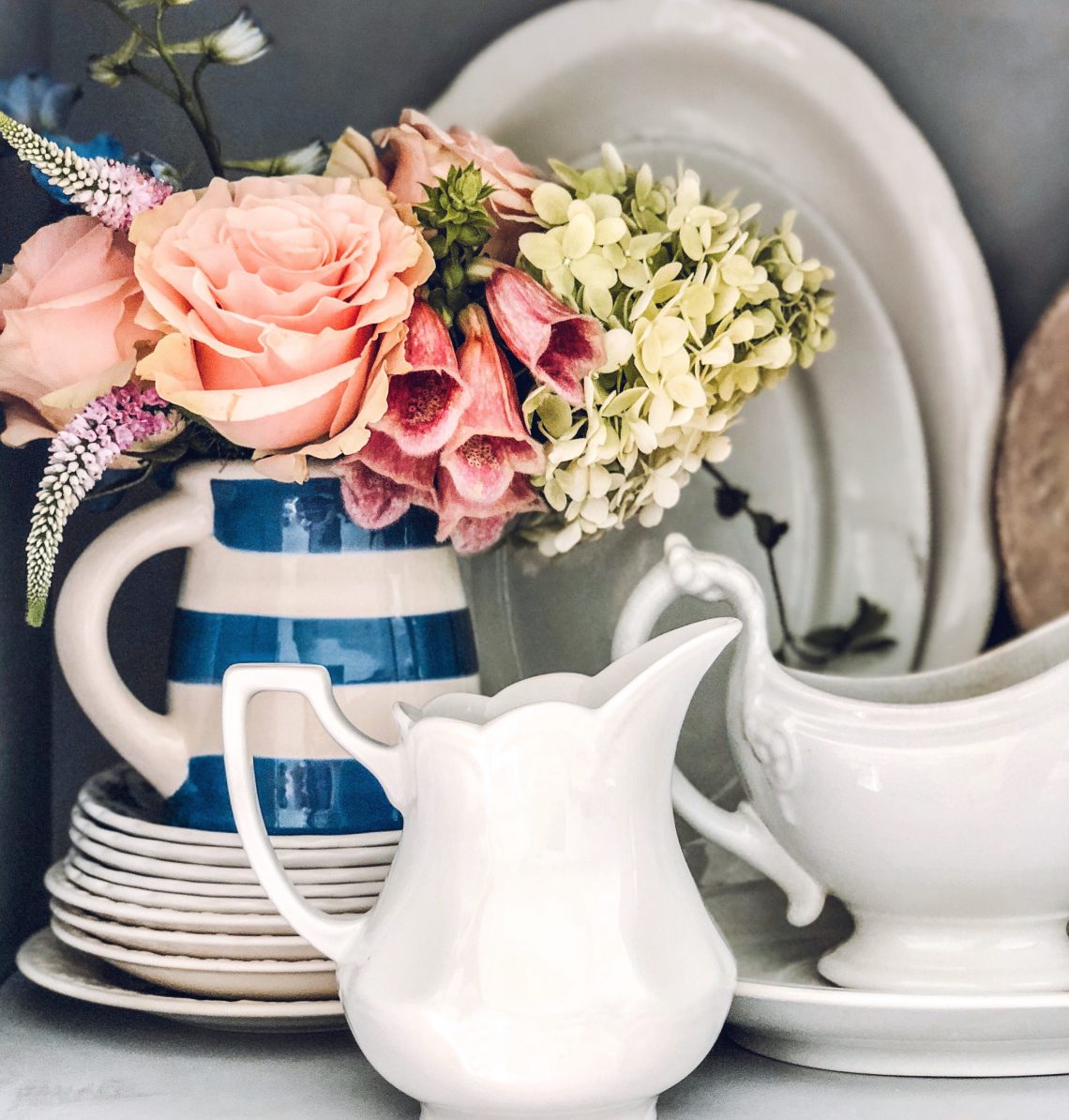 Happy Thursday, my friends!! I have been so super busy the past few weeks. But, one thing is for certain, I can hardly wait to get my hands dirty, and get working in my flower beds. It's always so exciting to have beautiful flowers blooming around my yard. This is my favorite time of the year!!
I just brought in the last of my spring bulb flowers. These sweet pink tulips make me smile every time I see them.
Some of my flowers have started to bloom, I have planted all of my dahlia tubers, and now the fun can really begin! Yay for flower season!!!
A few of my favorite flowers right now….
Lupine…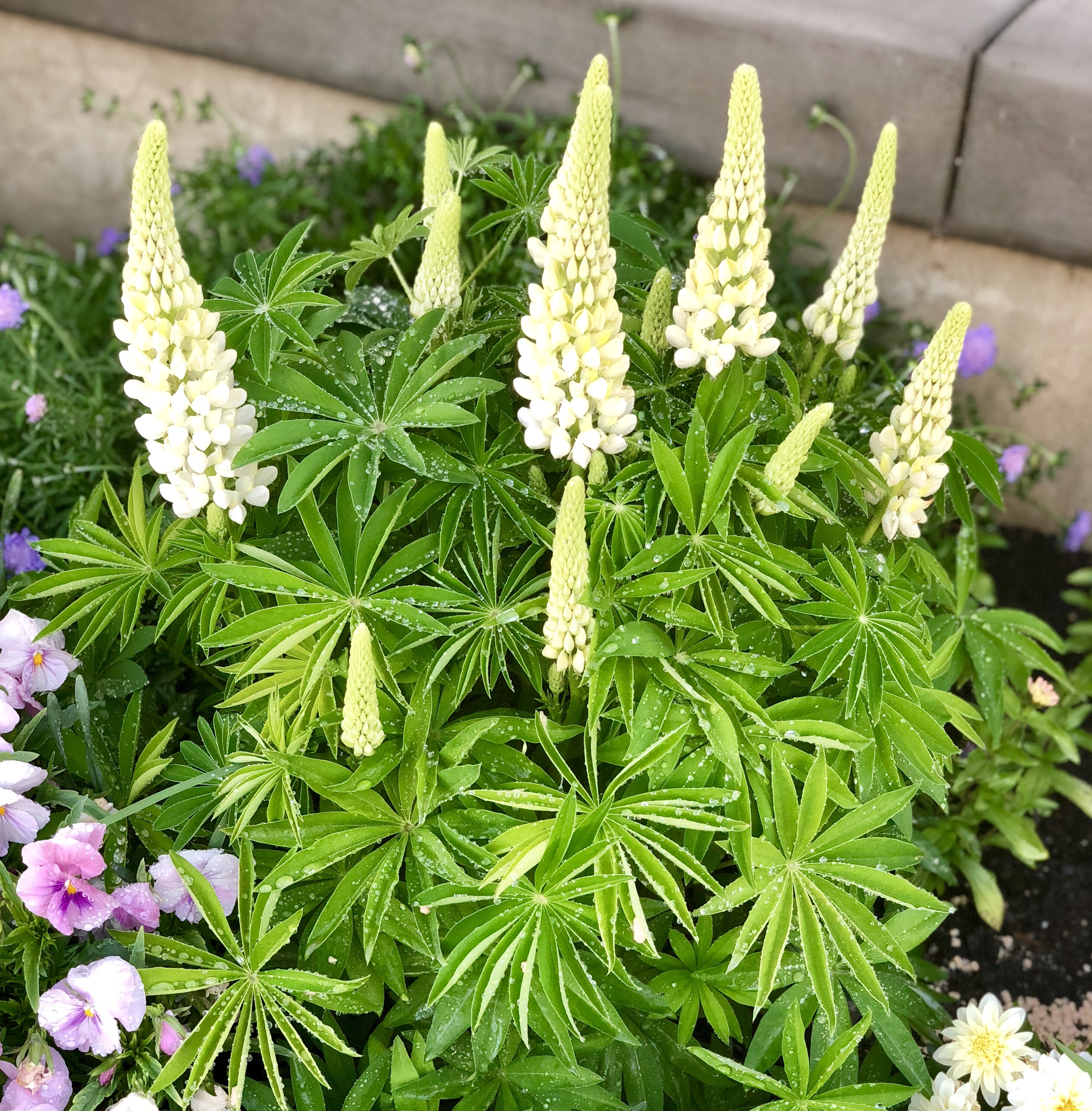 Delphinium….
Pink rocket snapdragons, and a darling lavender colored cottage rose….
Scabiosa aka pin cushion….
Clematis….
Foxglove…..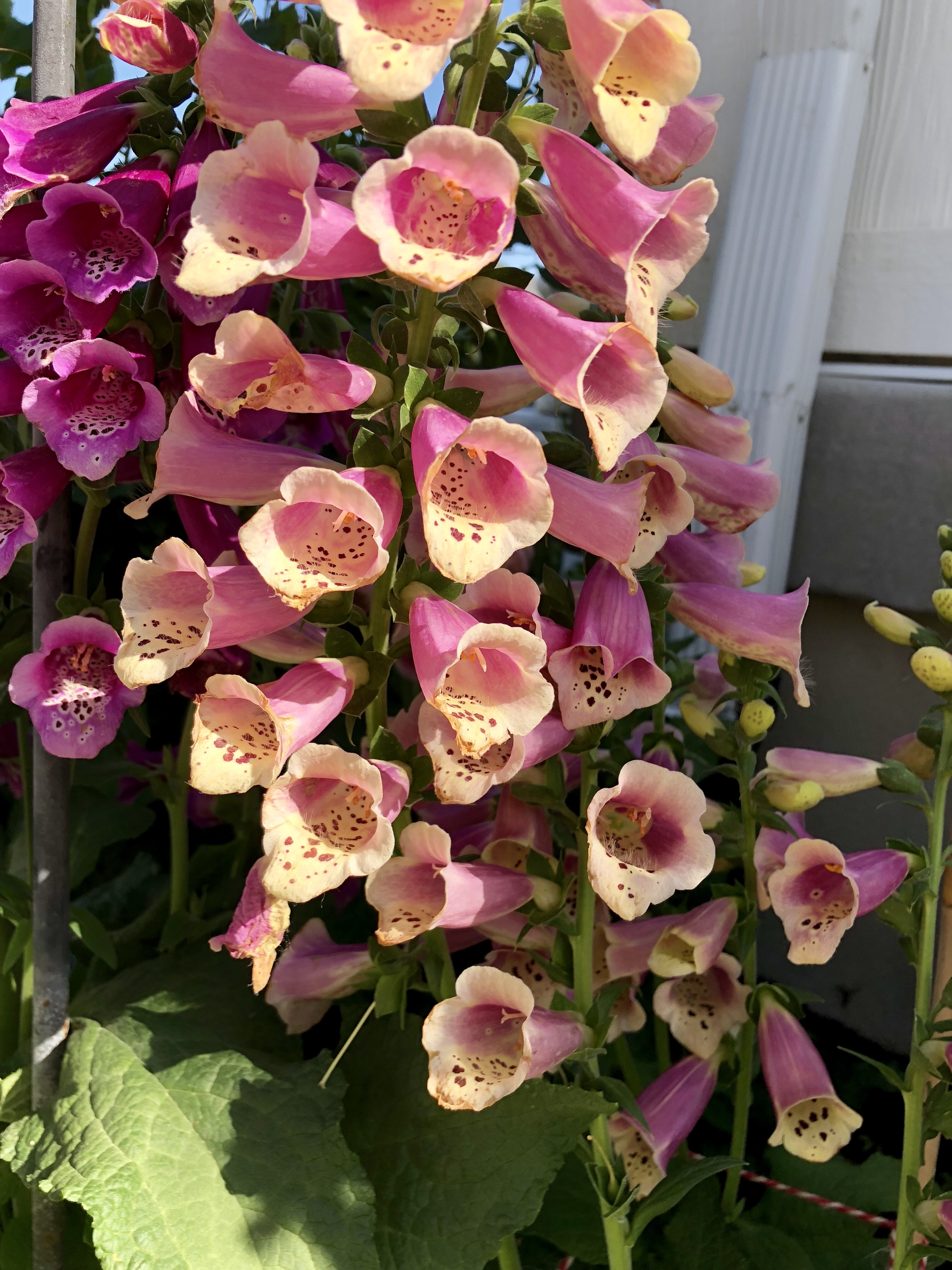 Lavender….
Foxgloves, delphiniums, And English daisies….
Pink speedwell Veronica….
Roses….
There isn't anything quite as beautiful as flowers! Not only do I love them in my yard, but I also LOVE to bring them in and arrange them. I'm still so new to flower arrangements, but it is definitely something that I love to do, and hope to get better at.
What are your favorite flowers? I'd love to hear!!
I really want to post what you want to see, so I would love to hear what you want to see more of. Let me know, by leaving me a comment here, or emailing me at: inquiries@lecultivateur.com
Thank you so much for visiting LeCultivateur!!! I so appreciate YOU!!
Hope you have a wonderful day!
~Emily
Check out where I have linked this project…. Blog link list.