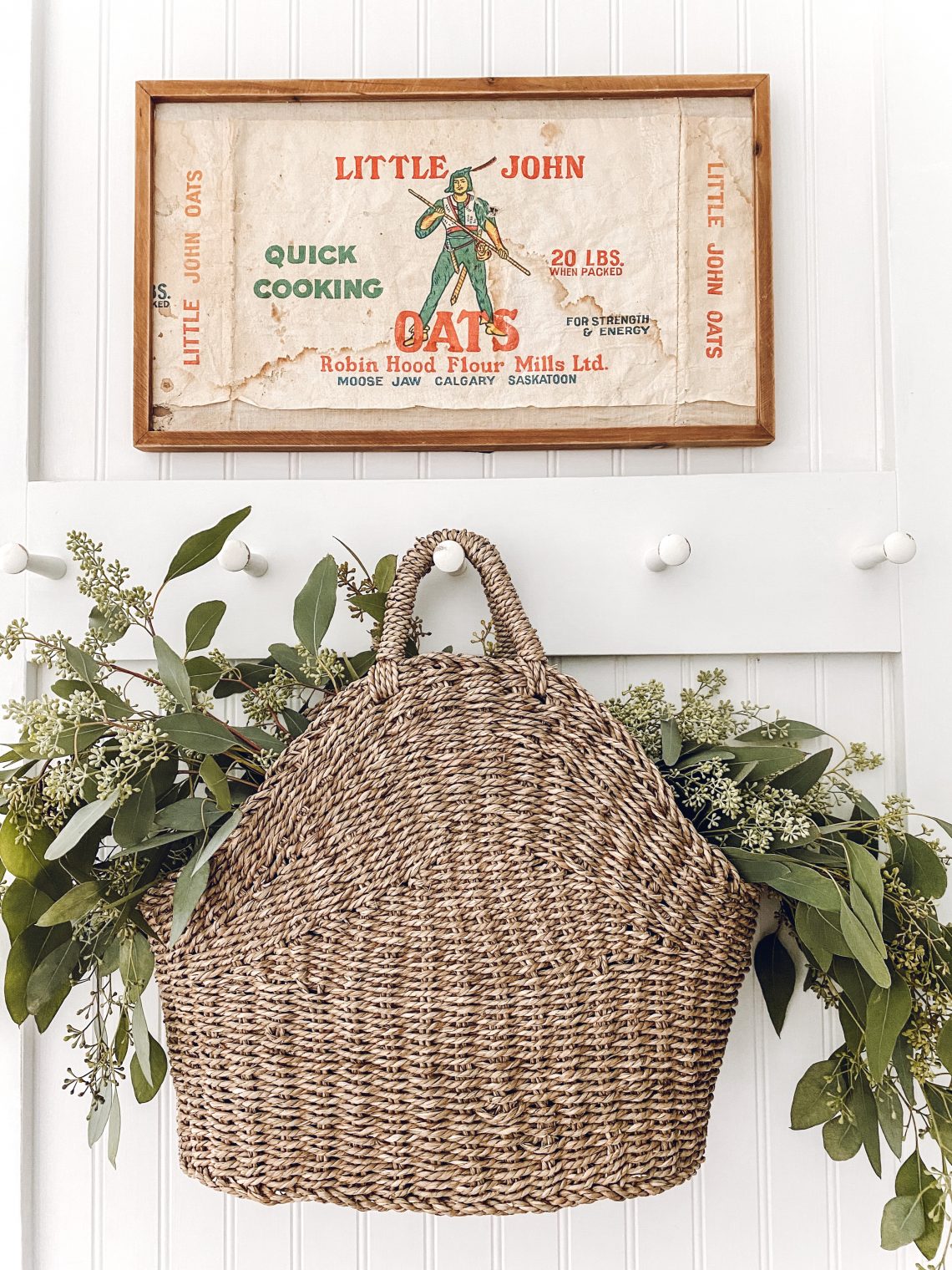 French Vintage Friday ~ vintage oat sack repurposed
Happy Friday, friends!!! I hope you've had a wonderful week!
Today, for French Vintage Friday, I'm showing y'all how I turned an old oat sack into a sign to hang in my kitchen.
I started with a vintage oat sack, and a picture that I found on clearance at Hobby Lobby.
I took the picture out of the frame.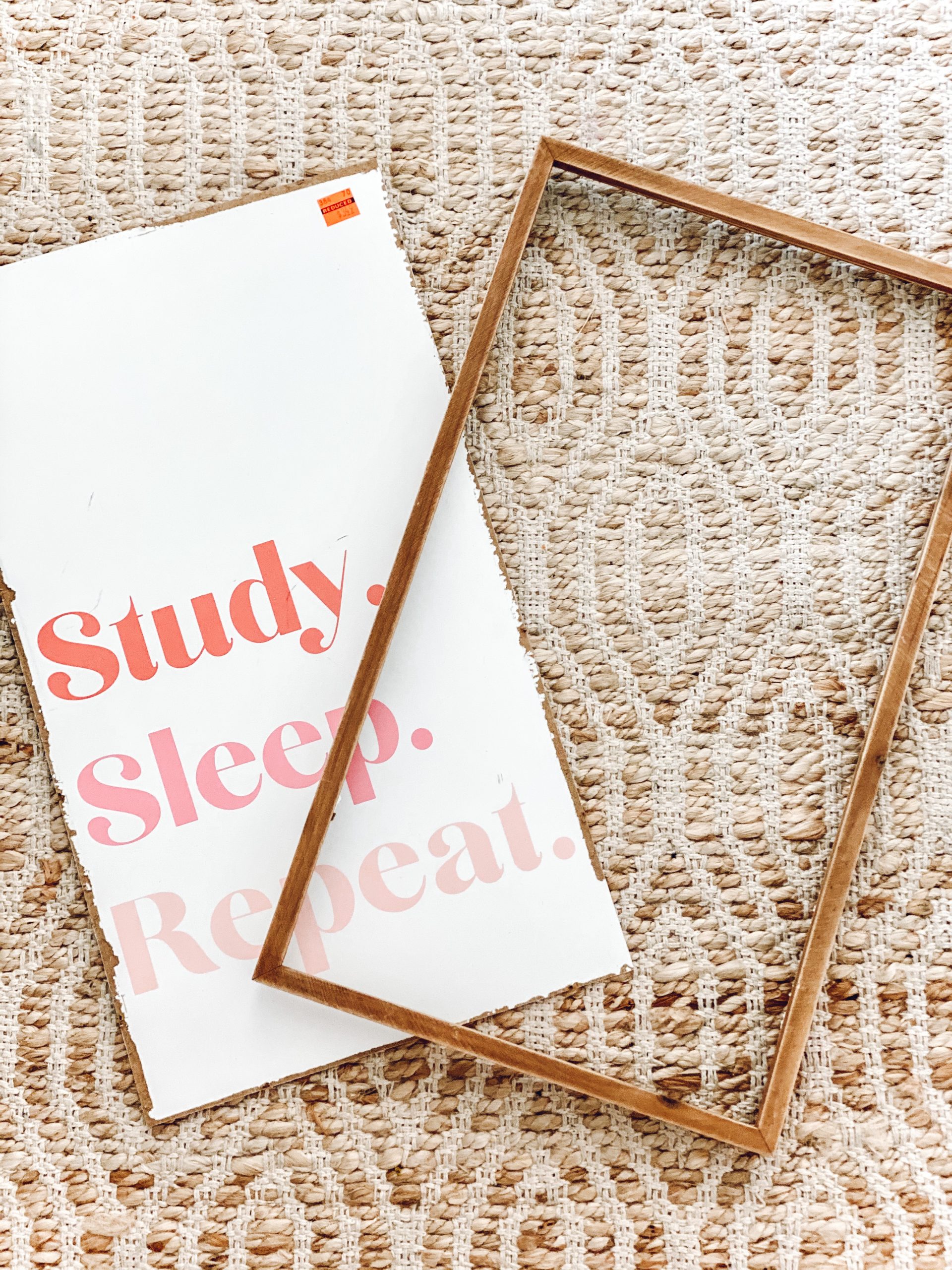 Next, I cut the oat sack to allow it to fit inside the frame. I first cut the bottom off.
Then flipped the sack over, and cut up the back.
I opened the sack and laid it flat on the floor, to measure it for the frame.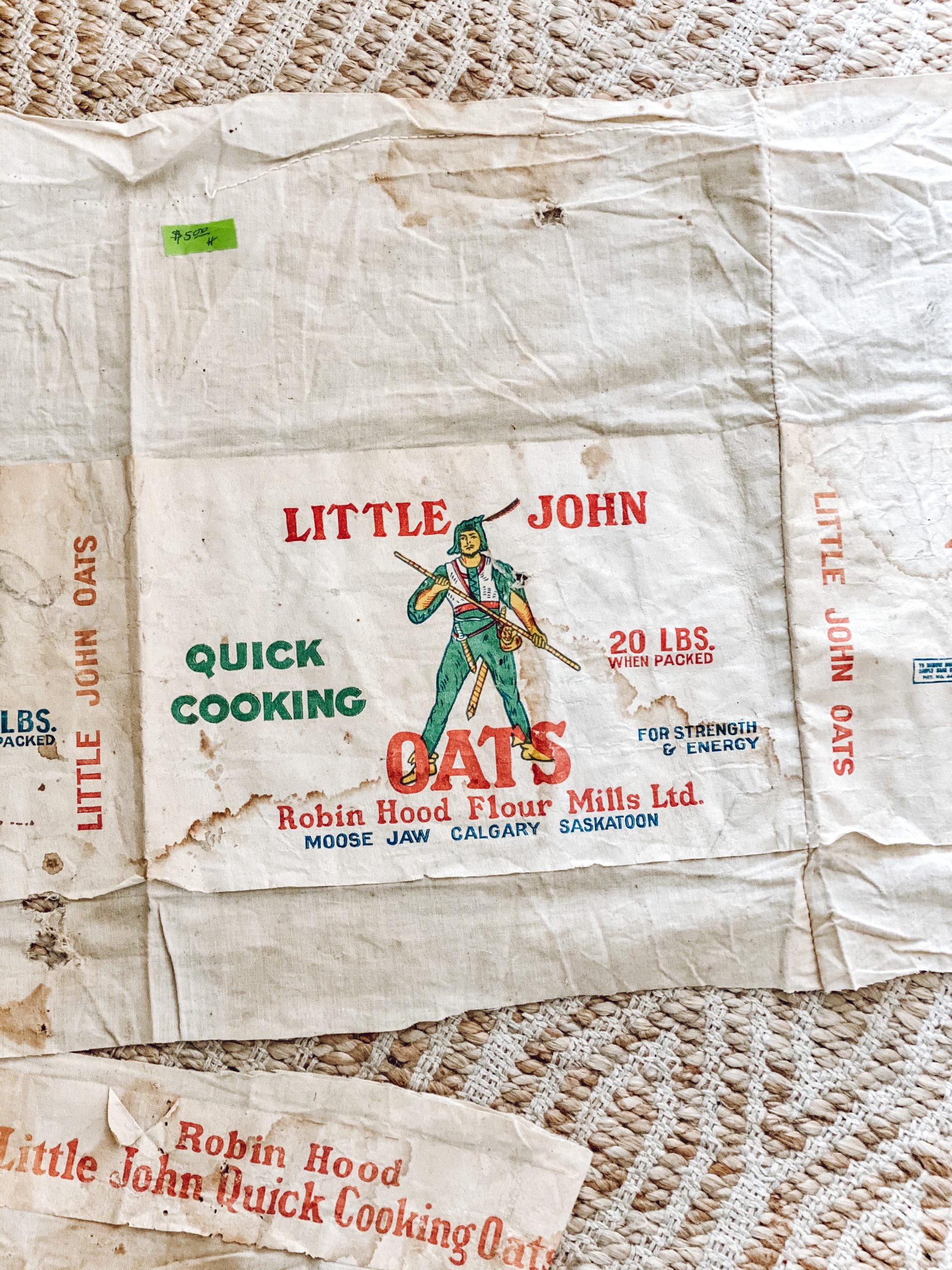 Then placed the sack on the picture/hard cardboard and wrapped the sack around it. I secured the sack to the cardboard/picture using a hot glue gun.
I then put it back in the frame, and used a bit more glue to make sure it was securely in the frame.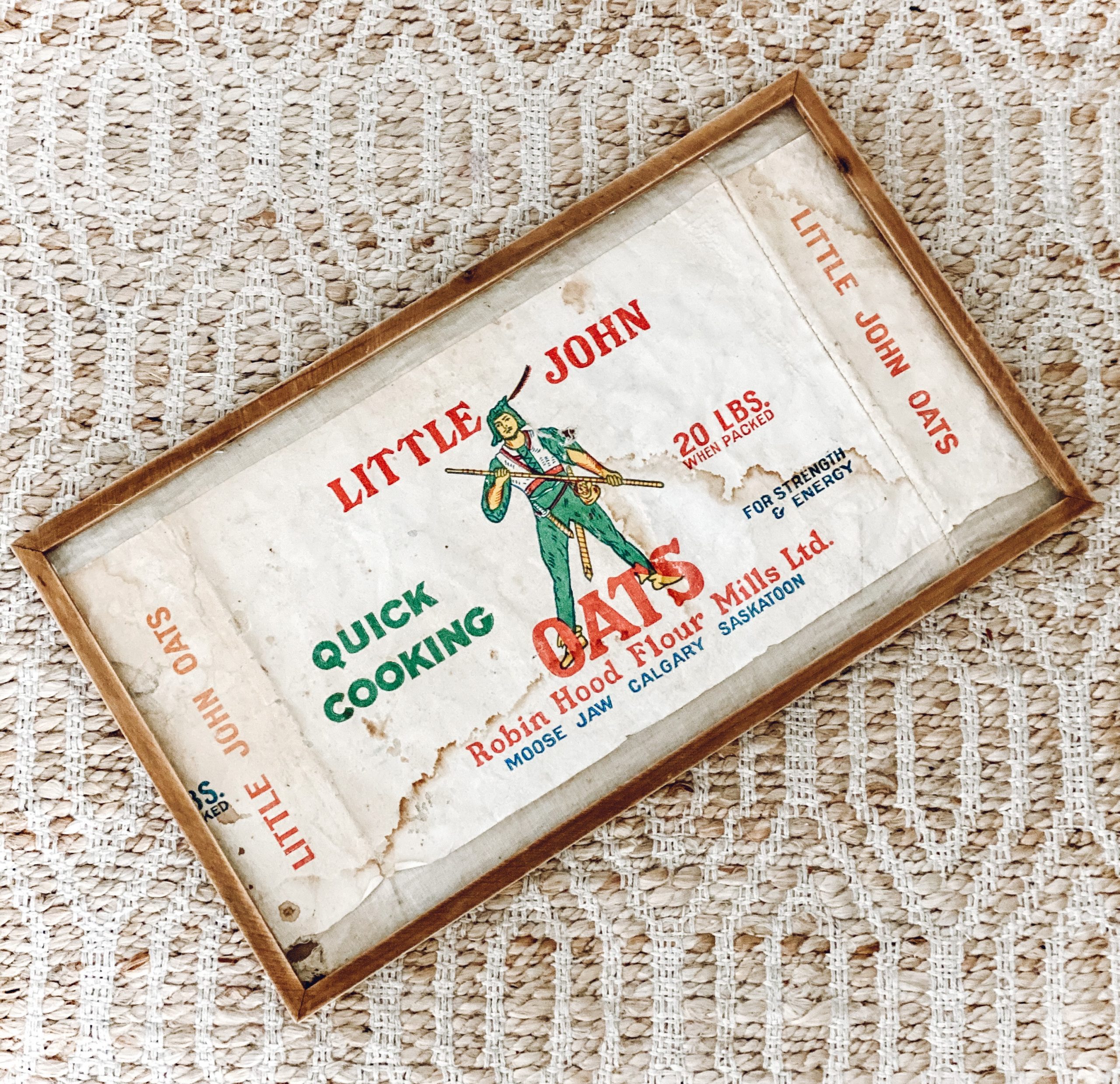 Using command strips, I hung my "new" sign above the peg rail in my kitchen.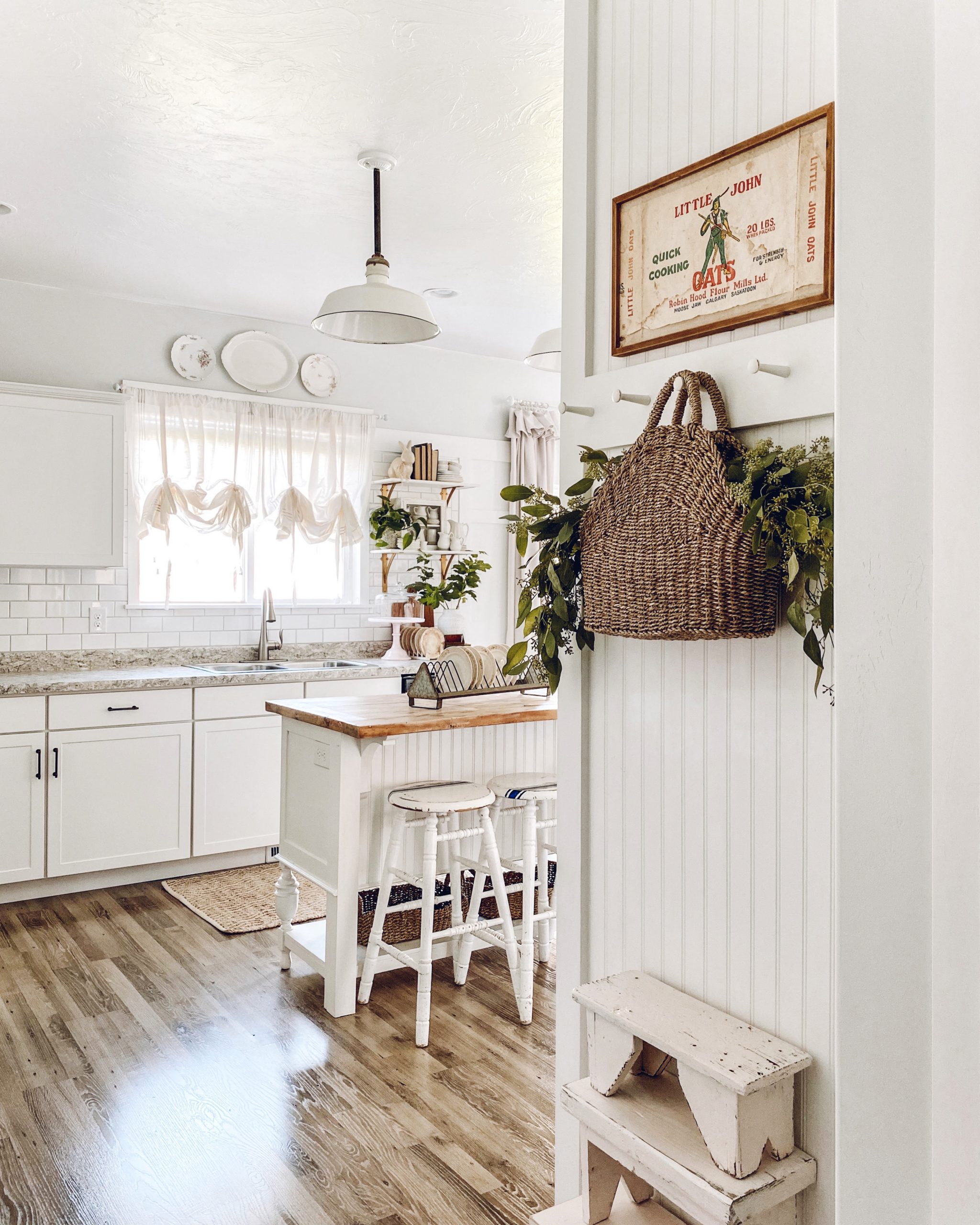 Such a fun project that cost less than $10!
Let's hop over and see what Tara is sharing today! Simply click on the picture below…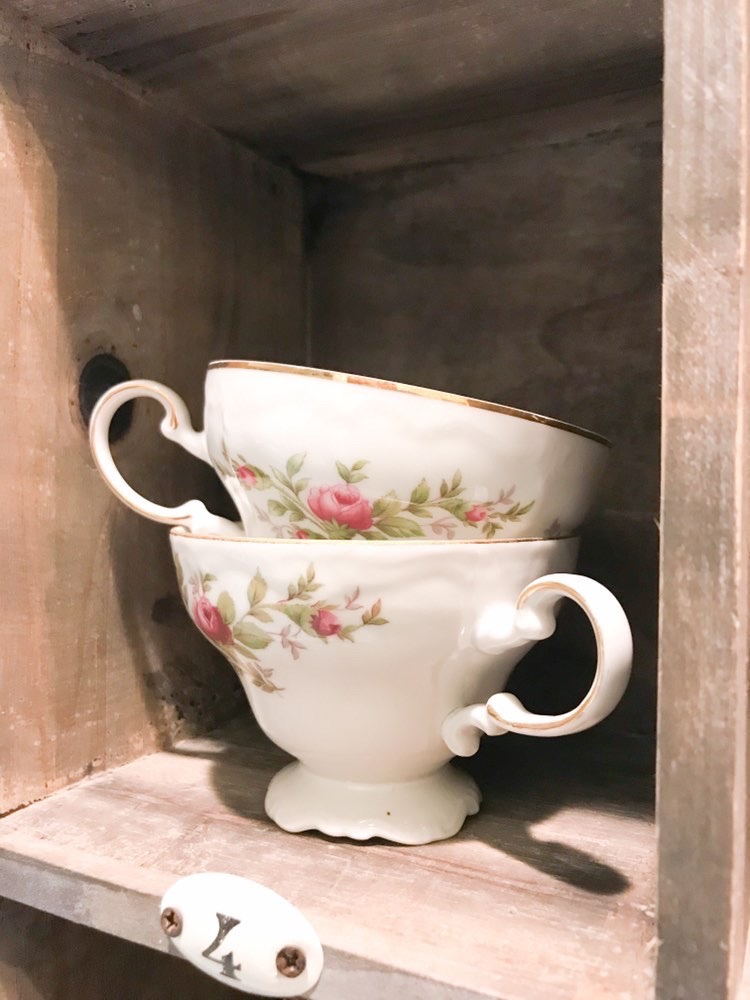 I hope you all have a wonderful weekend!!!
~Emily
Check out where I have linked this project…. Blog link list