Thrifted Treasure – a vintage dresser beautified
Happy Monday, friends!!! Today I'm super excited because we Tara and I are hosting our first thrift store challenge since March!
What is my thrifted find, you might be wondering? Well, you might be surprised, but it's a piece of furniture, a dresser to be exact.
Her she is when I first saw her. A little beat up, and in need of some serious love….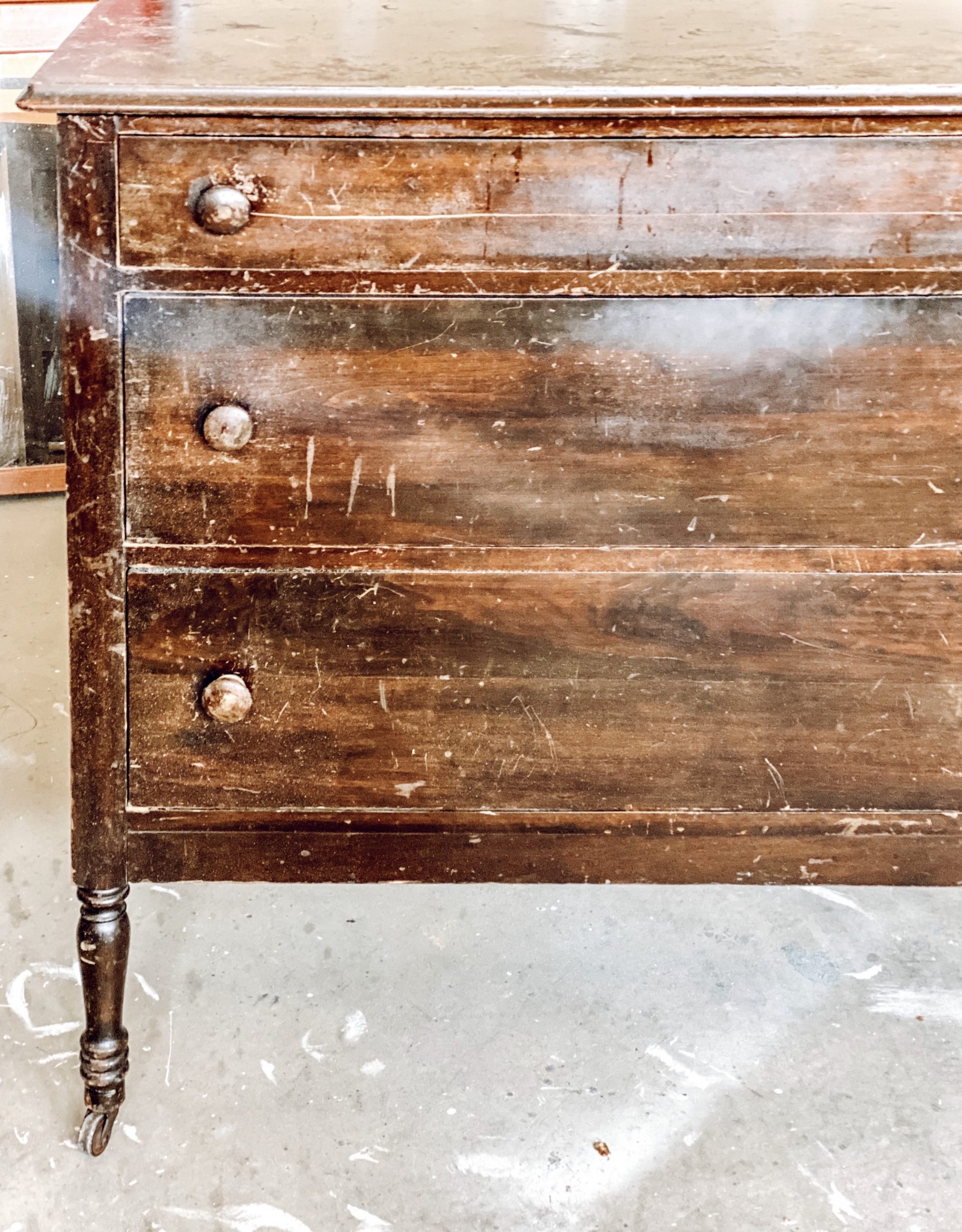 My mother-in-law found this darling dresser for me at a Salvation Army store near her home. I love the shape, and of course, the castors are an added bonus!
I started by sanding down the top of the dresser and the drawer fronts.
I then painted the body of the dresser and the mirror, in the color "Revere Pewter" by Benjamin Moore. This is the first time that I've used this color, and I absolutely love it!!
A little more sanding and distressing and she was done!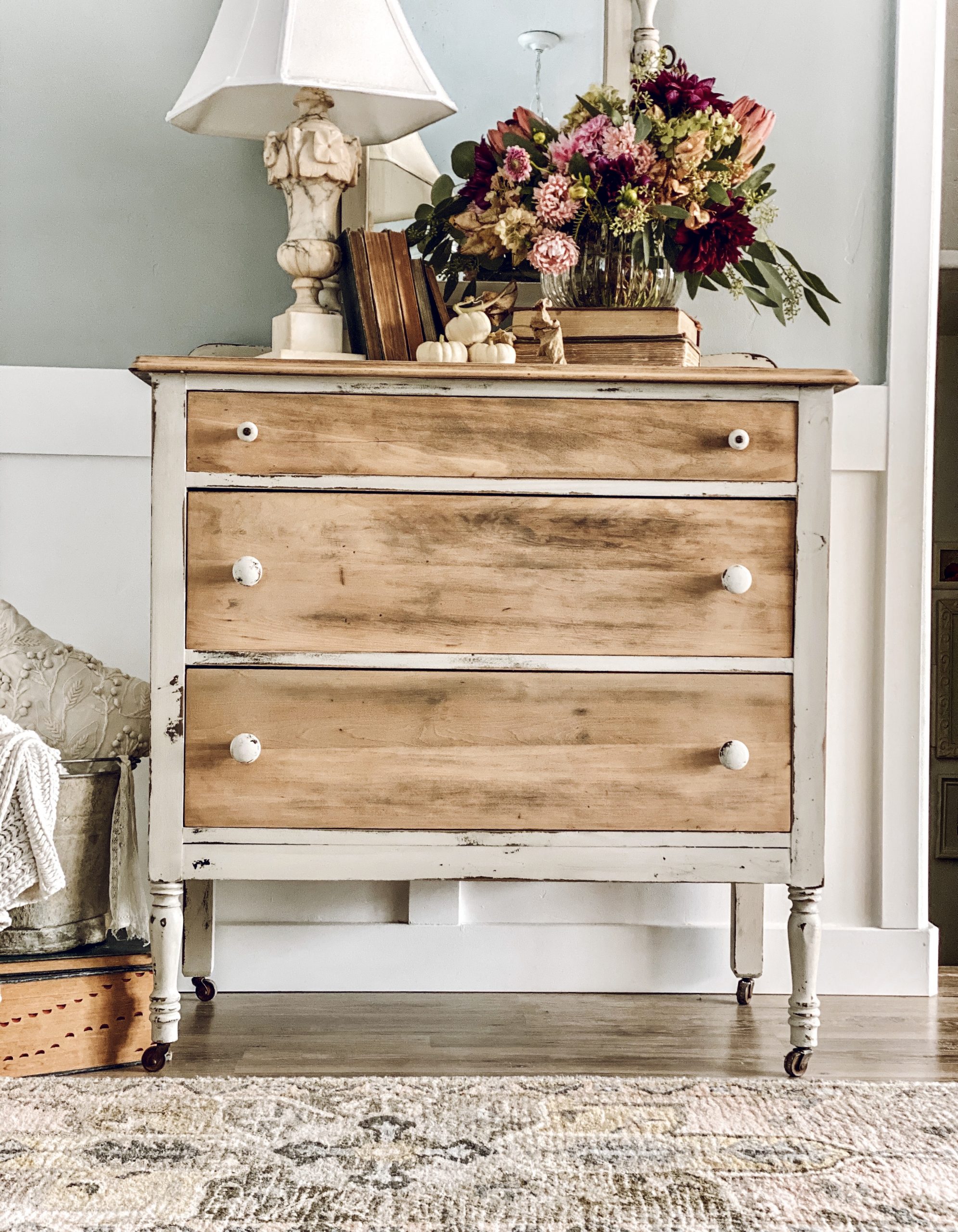 I finished this dresser quite a bit different from what I'd normally do, but I'm completely loving it!!
Three mini white pumpkins, and fresh flowers from my garden, are the perfect finishing touches!
💗💗💗
Now, let's head over and see what the other girls have thrifted lately. Simply click on the pictures below….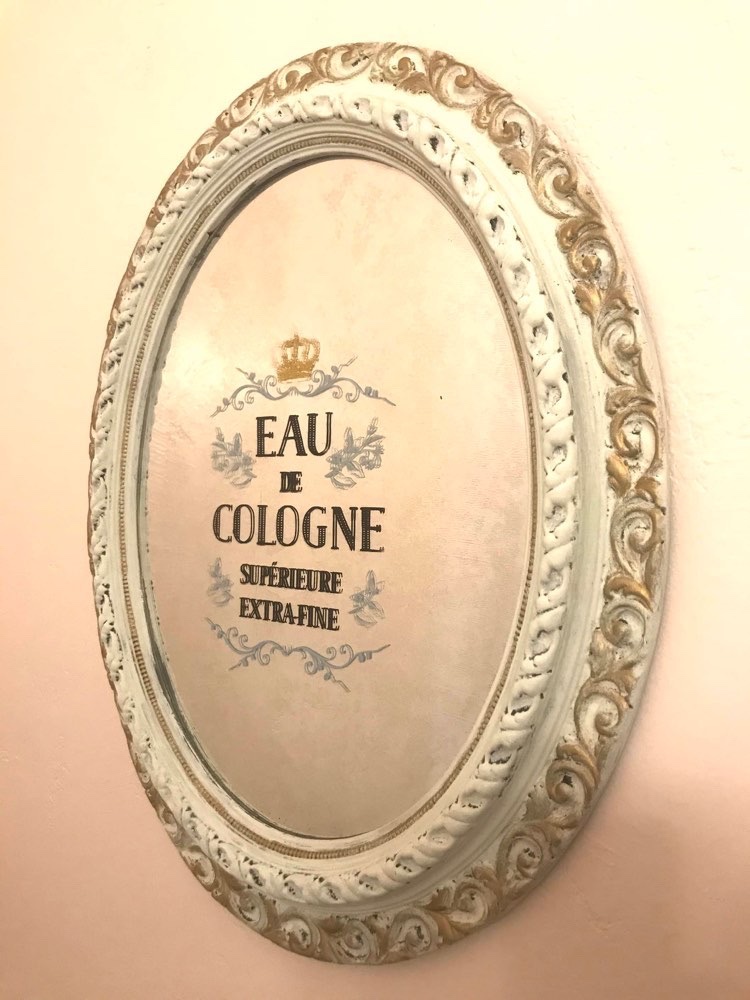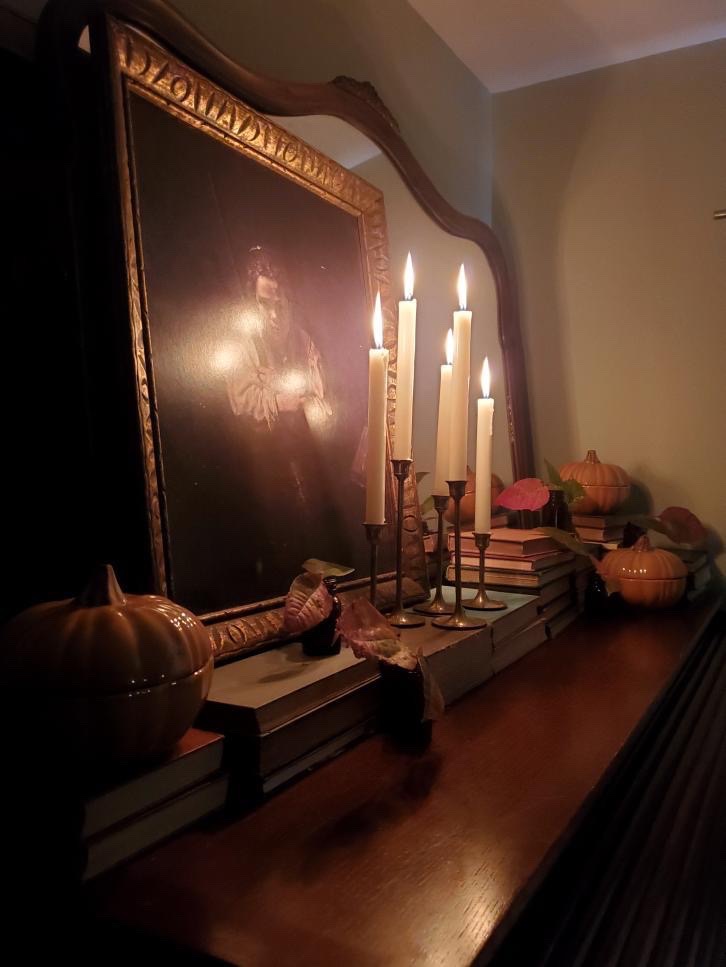 I hope you enjoyed looking through these fun thrifted finds!
Happy new week!!
~Emily
Check out where I have linked this project…. Blog link list