French Vintage Friday – fresh flowers
Happy Friday, friends!! Today, for French Vintage Friday, I'm sharing something that I incorporate in almost every part of my everyday decor, fresh flowers.
My dahlias a blooming so fiercely right now. I love this time of year!!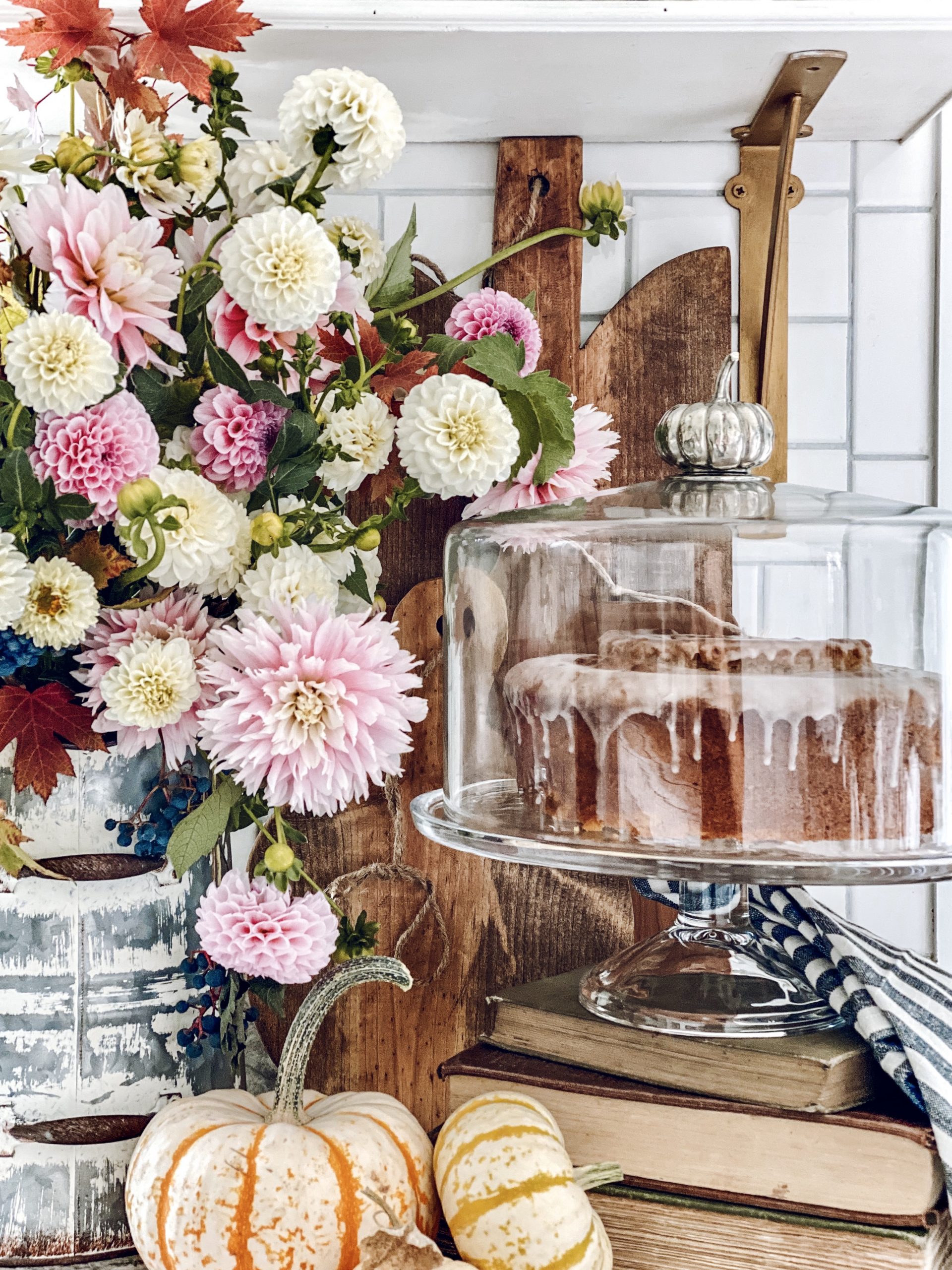 Flowers add such a romantic, fresh touch to any space!!! They are such a staple in my decor!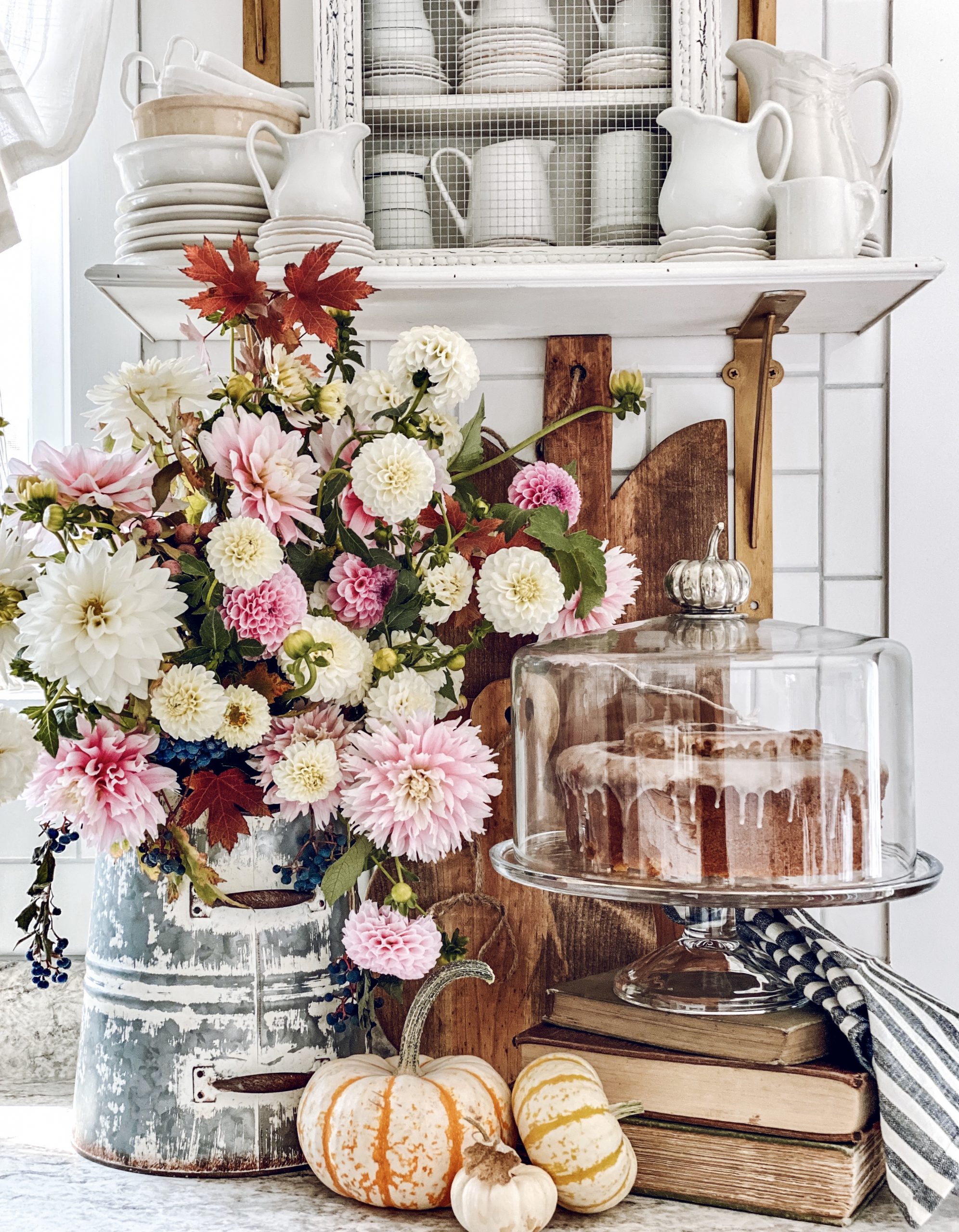 Let's hop over and see what Tara is sharing today. Simply click on the picture below….
I hope you all have an amazing weekend!!!!
Love you all!
~Emily