fall vibes in the kitchen – thrifted tureen
Happy Monday, friends!!! Today, I'm so excited to be joined by a few friends for our monthly thrift store challenge.
I found a darling table that I was going to redo, but I ran out of time. Thankfully, I also found a tureen. It's not old, but I still really like it!
I decided to use it on the shelf in my kitchen. I took pictures of the shelf styling process, so you can get a sense of how I go about it.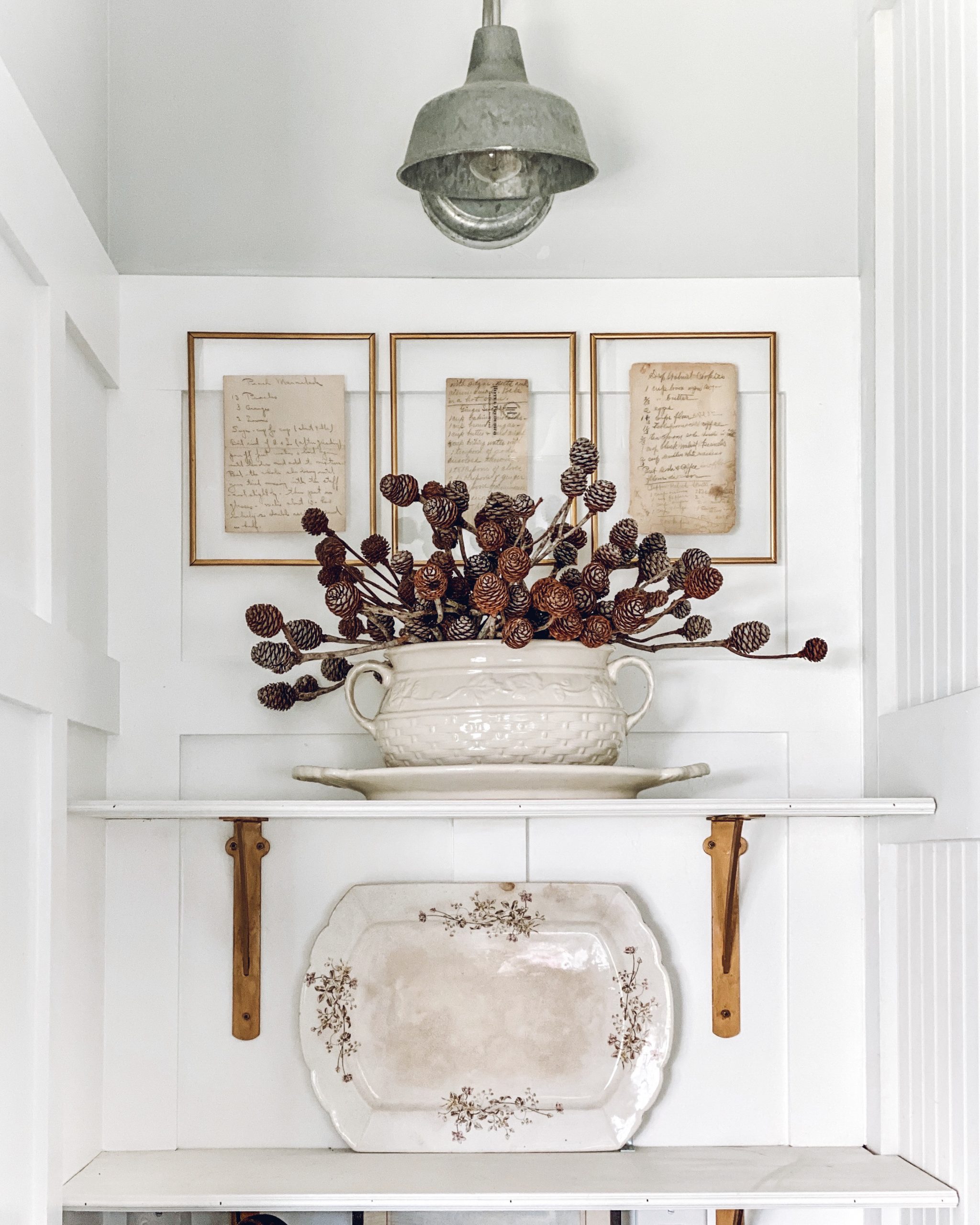 I started by filling the the tureen with pinecones.
Added a few books, a pumpkin, and a piece of architectural salvage.
Removed the books and pumpkins, added the scale, white pumpkins, cook books, and a piece of architectural salvage on the bottom shelf.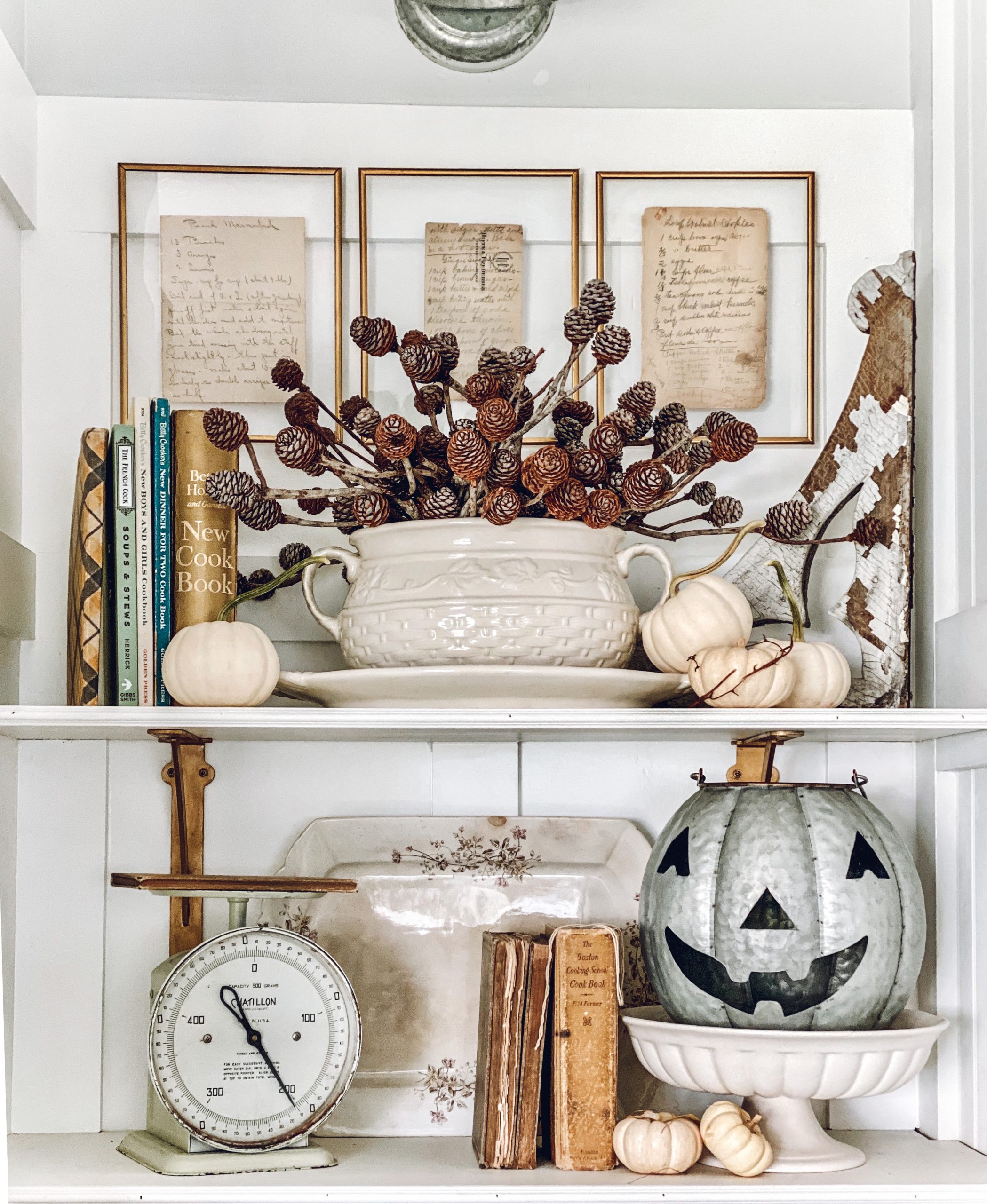 Added a galvanized jack'o lantern
Switched the pinecones out for some leaves and a pumpkin. Also added a gourd.
Switched the leaves out for some hydrangeas.
Took a few books away and added a couple more gourds.
Added a few leaves around the Jack-o-lantern, and just a couple more white pumpkins for the finishing touches.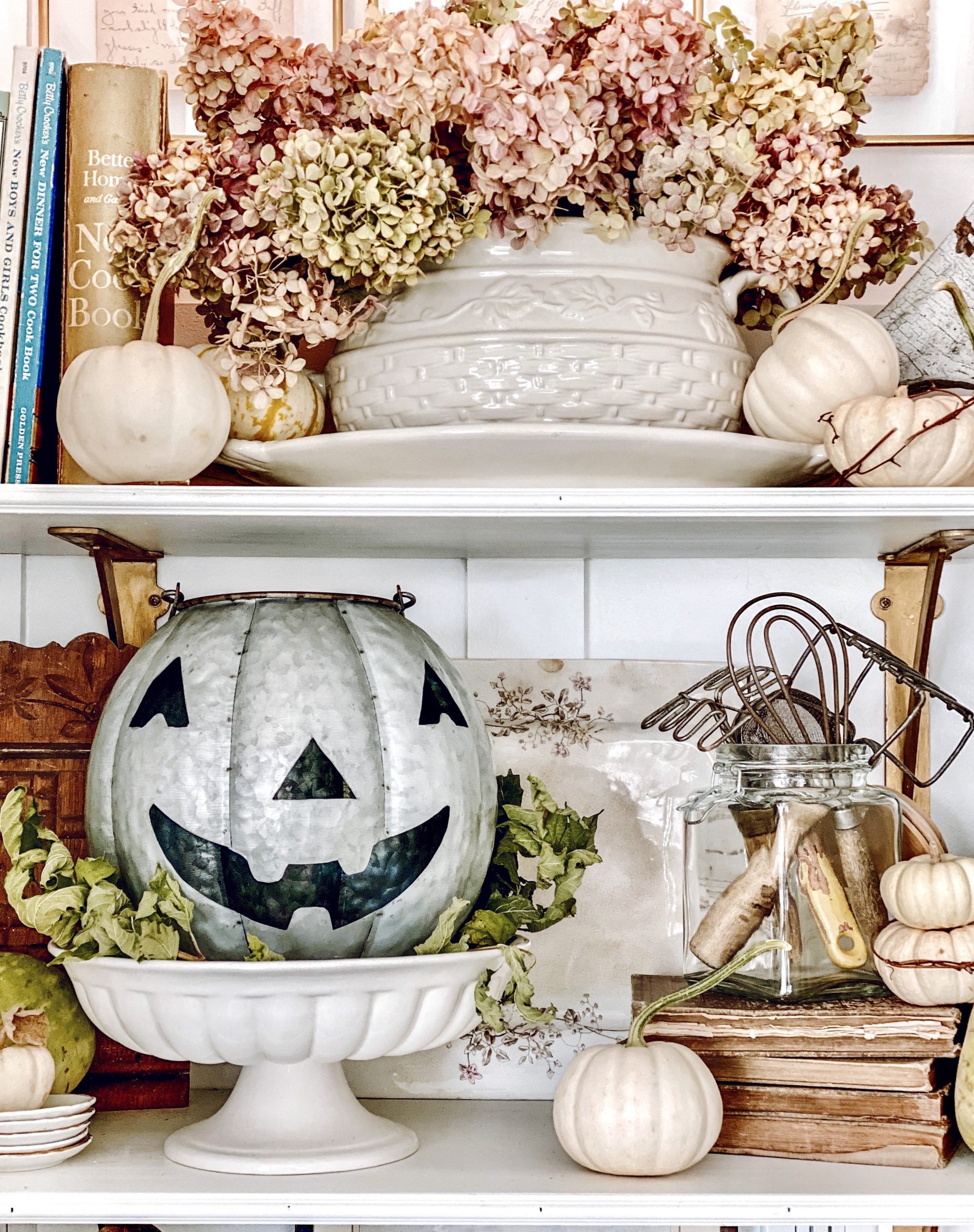 Yay for thrifted treasures and fall vibes!!!
🍂🍂🍂
Let's check out what the other girls have found at the thrift stores. Simply click on the pictures below….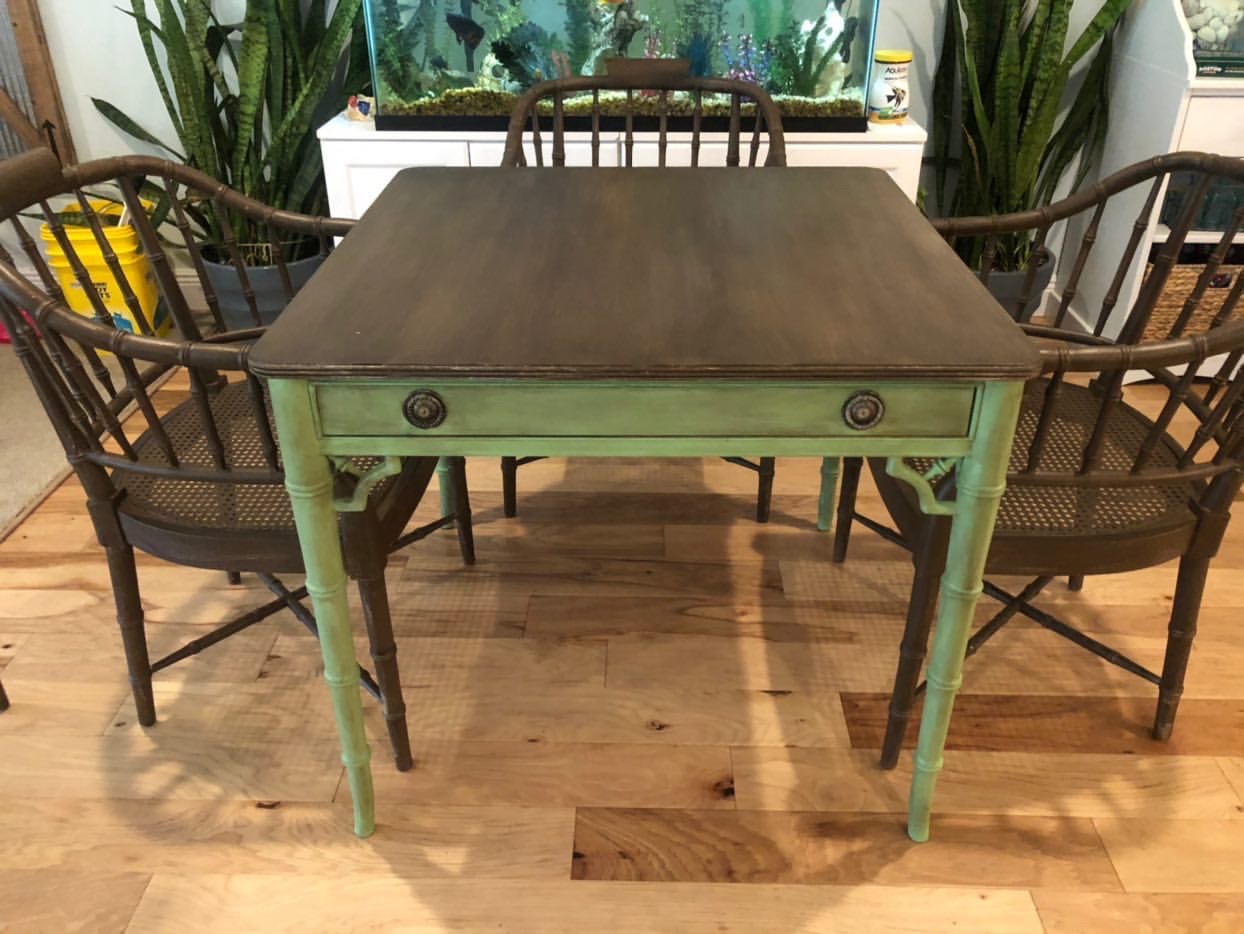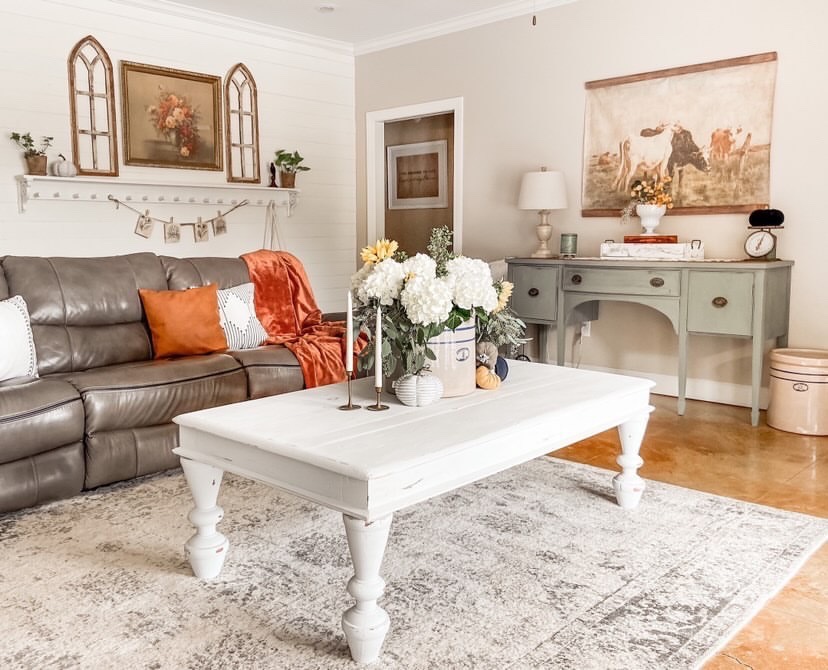 Thank you so much for visiting my blog!!! YOU are the best!!!
Hope you have a great start to this new week!!!
~Emily