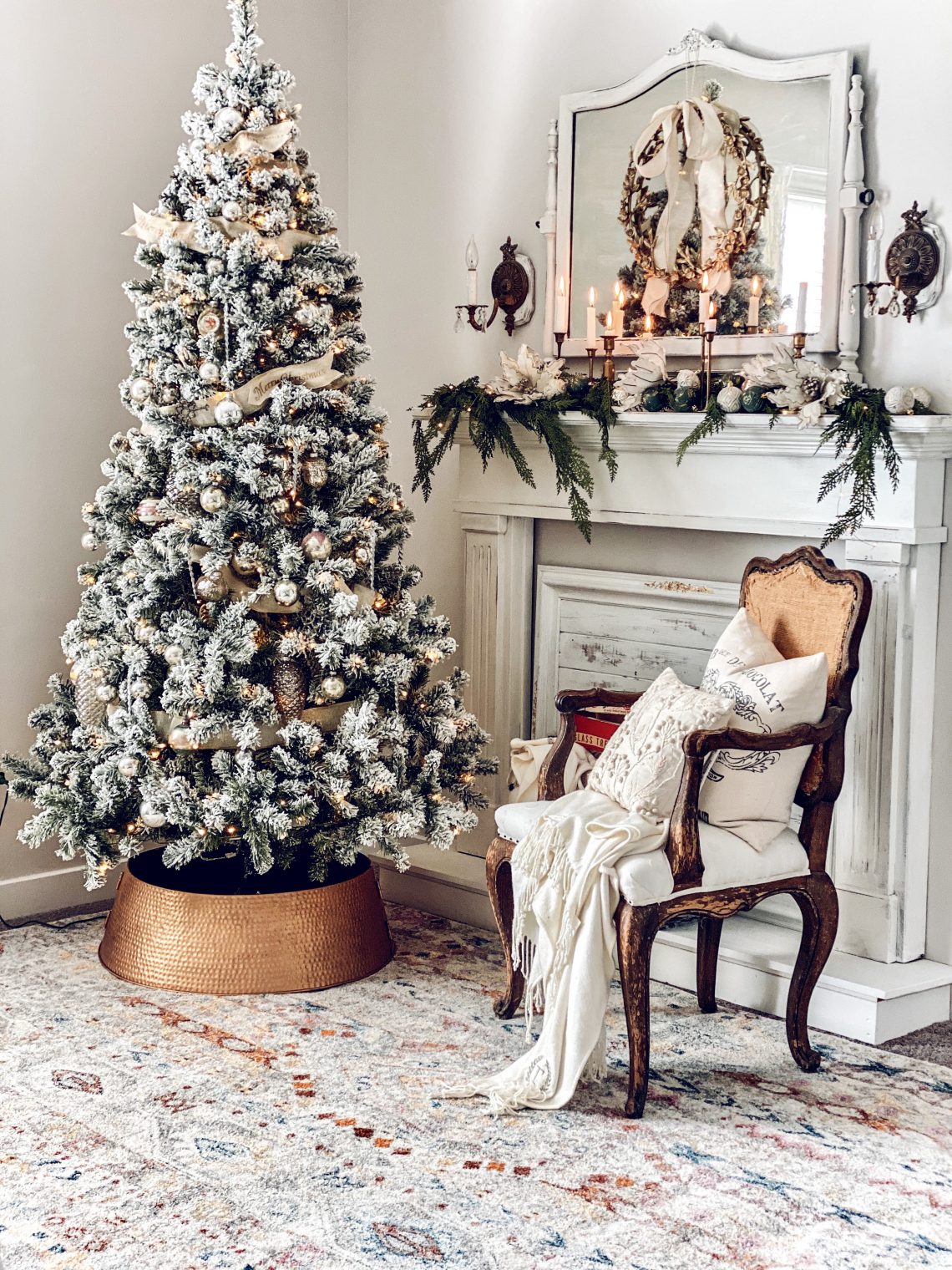 Bedroom Christmas Decor & my new Vintage Inspired Rug
Hi again!! Two blog posts in one day! I have gotten so far behind, and have so much to blog about, so it might be two blog posts some days.
I've been so busy getting ready for the holidays! So much cleaning to do! As I get my home ready for the holidays, and prepare for guests to arrive, I love to make every room in my house feel fresh, festive and cozy. For my room, I wanted a new rug to cozy up the space. So, when I received this beautiful rug from Well Woven Rugs, I knew it would be perfect in my bedroom! If you haven't browsed their site lately, you definitely should! They have so many new rugs that are stunning!! And, today, their rugs are up to 65% off!!!
The rug that I got for my room is called "Otero Vintage Boho Aztec Tribal Ivory Rug".
It is the perfect combination of vintage and boho. I absolutely love it!!!
I love how it looks with my vintage bed frame! Vintage heaven!!
I tried the rug on both sides of my room. I think I'm going to keep it under the bed for now, and get a smaller (possibly fur) rug for the space by the fireplace.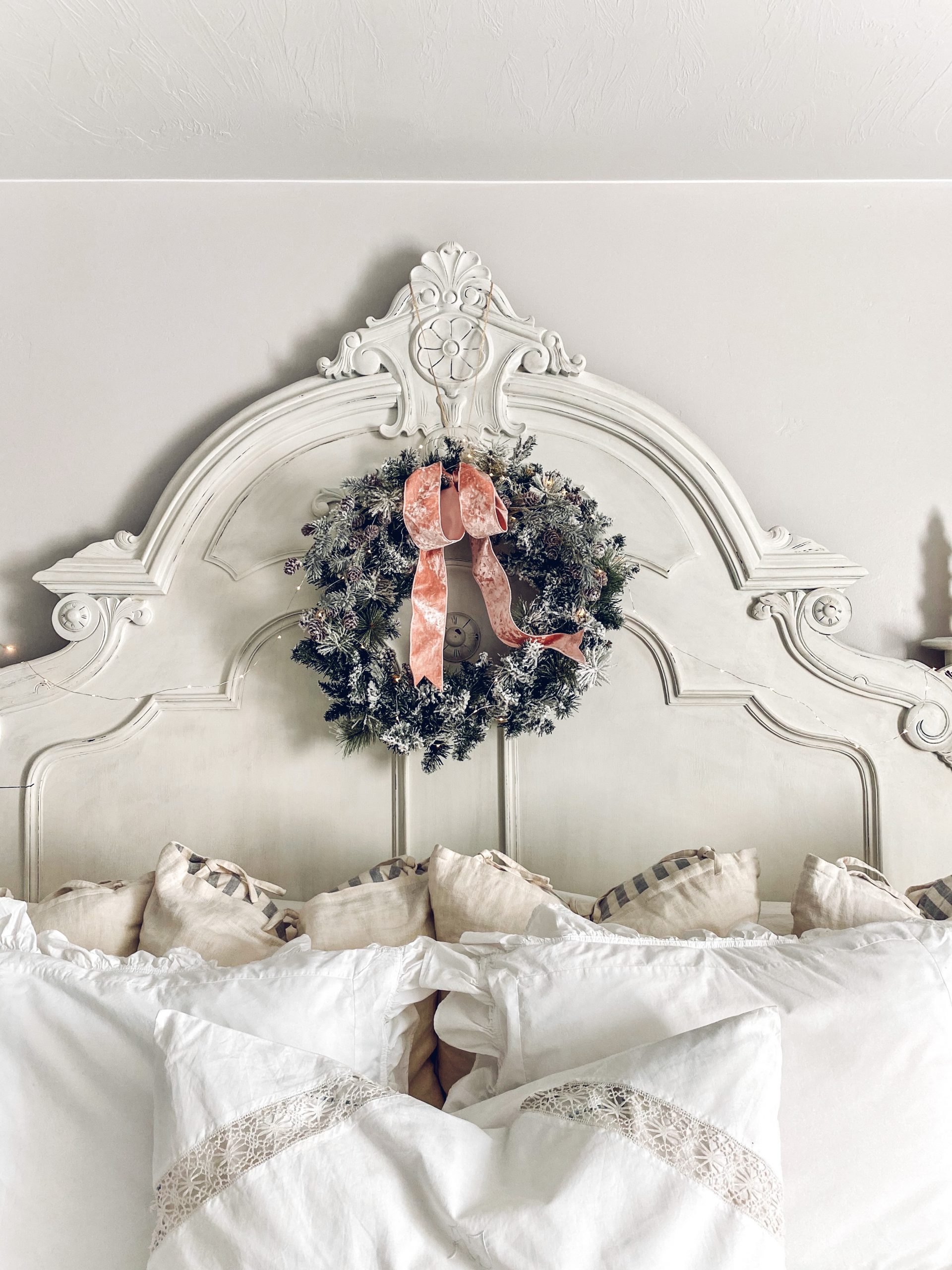 I wanted a wreath for my headboard, but couldn't find one, so I used an old garland that I formed into a wreath. So easy!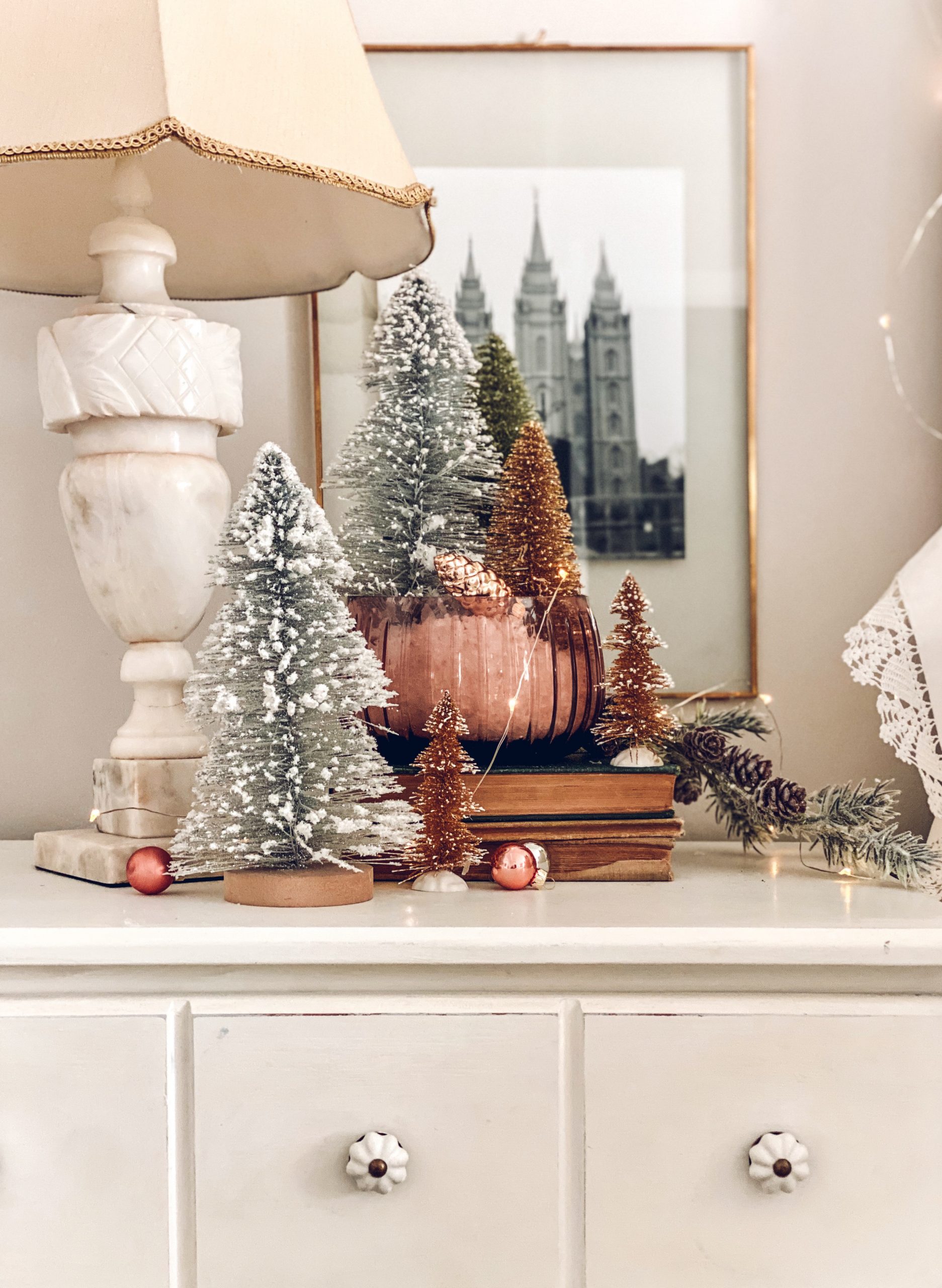 Be sure to check out all the wonderful rugs that Well Woven has to offer! There are so many gorgeous styles to choose from!!! Click HERE to check out the Otero Vintage Boho Aztec Tribal Ivory Rug. You don't want to miss out on their amazing sale today!! Up to 65% off!!!
Hope you all have a lovely day!!
Sending you all lots of love!!
~Emily