Thrifted Treasure – vintage dining table turned coffee table
Happy Monday, friends!!! I hope you had a wonderful weekend!!!
Today, I'm so excited for our monthly thrift store challenge!!
For my thrifted treasure, I found a small antique drop leaf table, for just $20! I've been looking for a cute coffee table for a few weeks now, but haven't found the perfect one. That is, until I saw this table.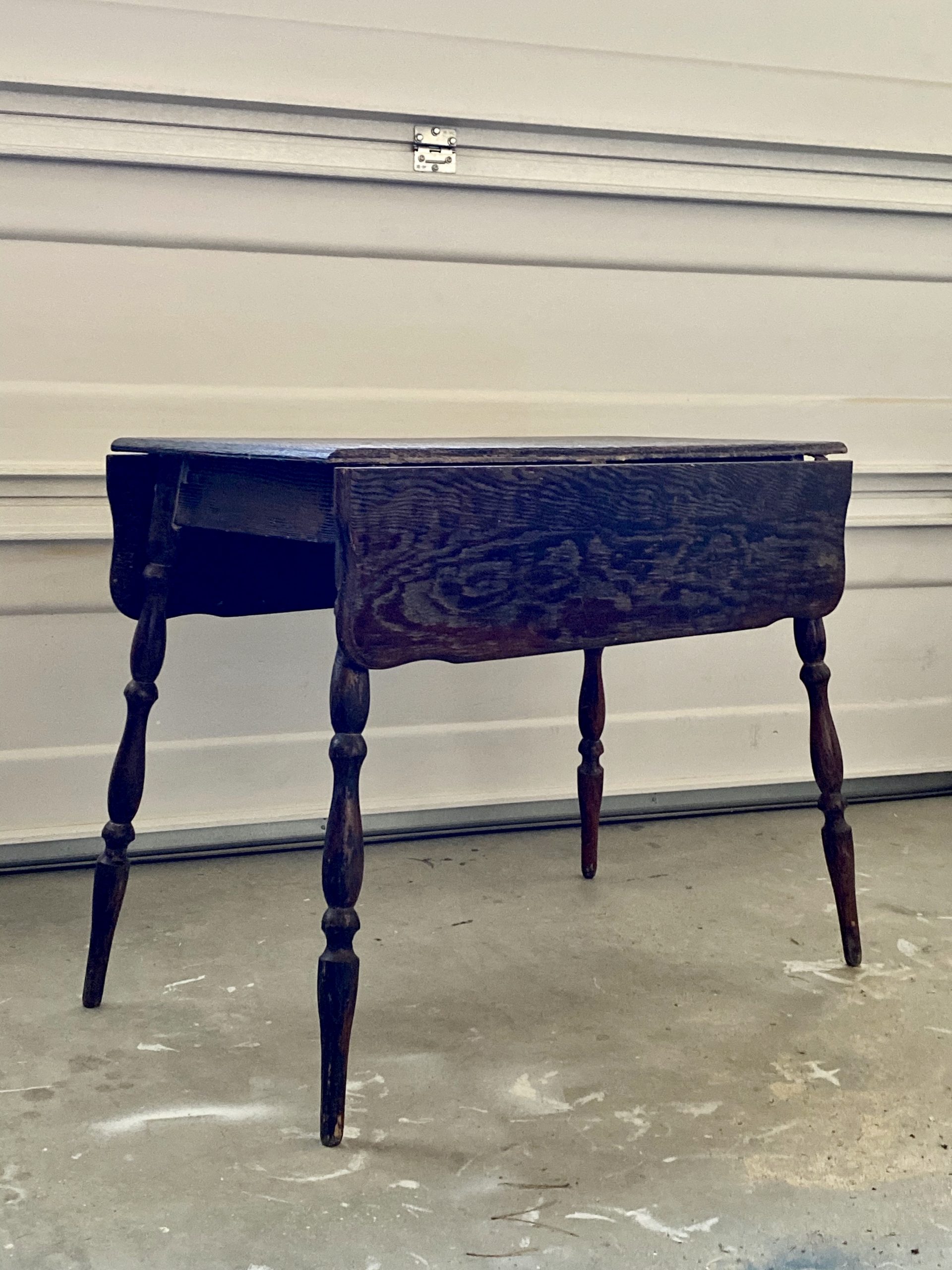 I knew that with some paint, and a few inches cut off the legs, this would be the perfect coffee table!
And here she is! A few inches shorter and white. perfect!!!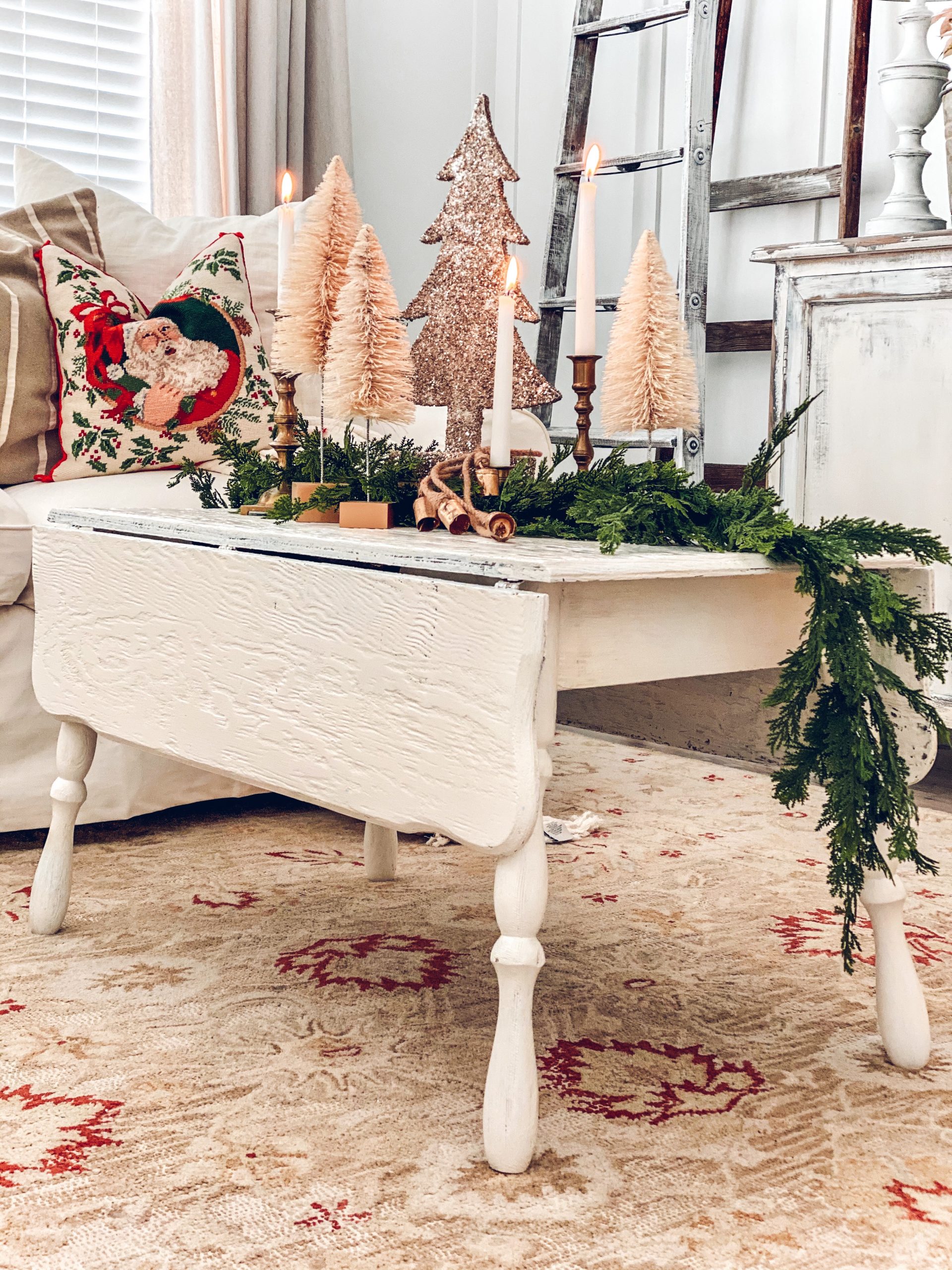 I love how visible the wood grain is, even through the paint. I am absolutely loving this table!!
So, if you ever find a table that you love, but need a coffee table more than a table, you could always consider trimming the legs down! It worked for me!
Now let's hop over and see what everyone else is sharing today! Simply click on the pictures below….
Cindy, Cloches and Lavender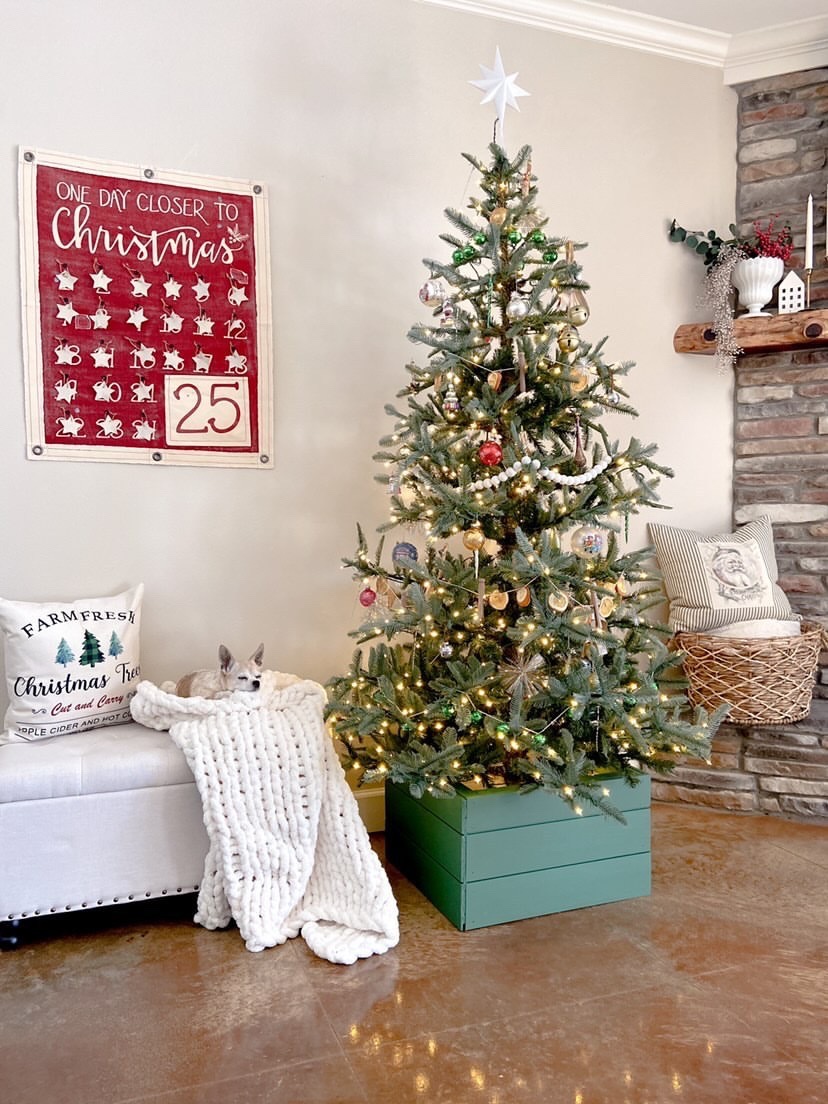 Danya, A Vintage a Flare Farmhouse
Jodi, The House House Blog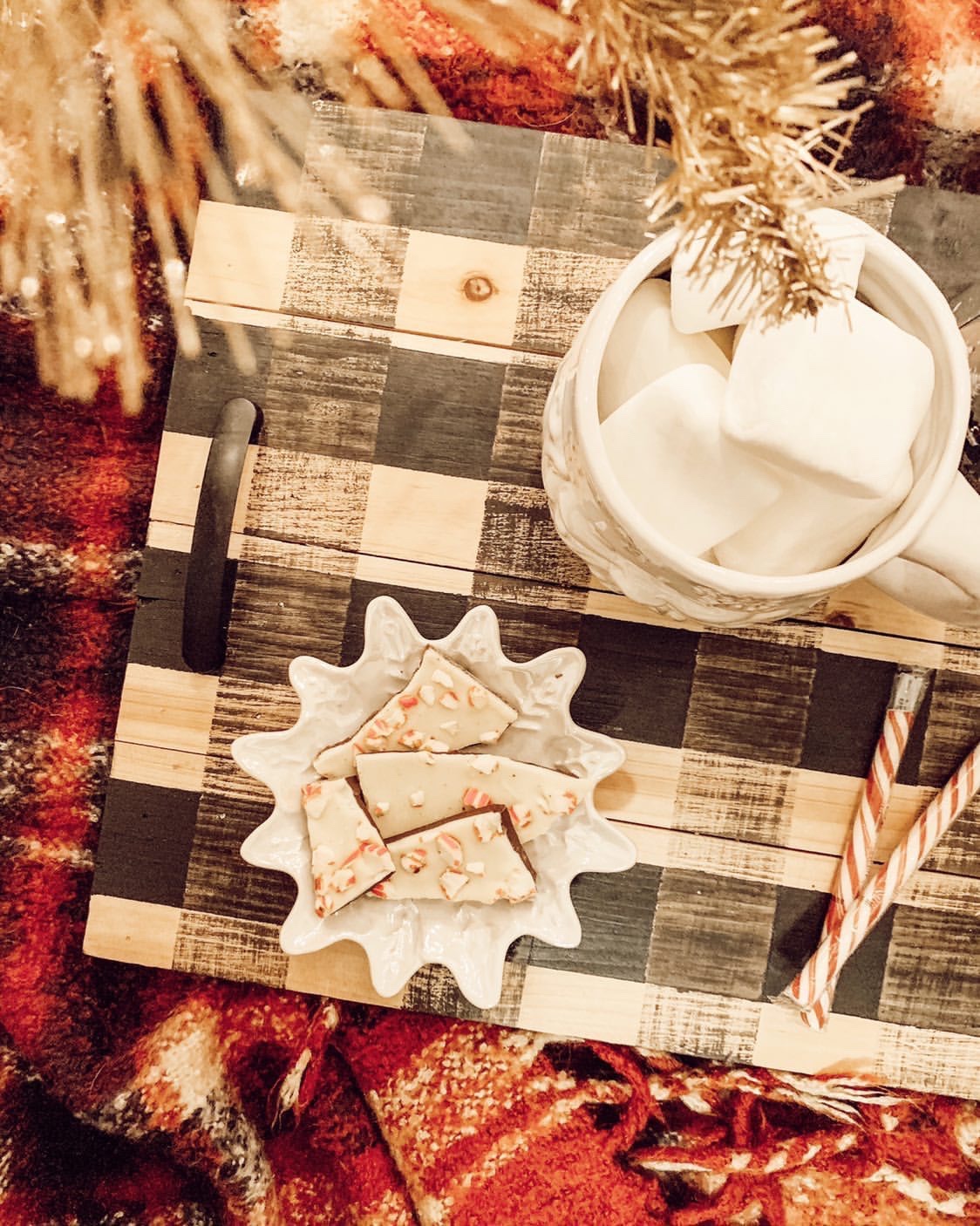 Mariah, Worcester Run
I hope you enjoyed this month's thrift store challenge!!! I always love searching for thrifted treasures, and love seeing what everyone else has found!
Happy new week, friends!!! Hope your day is amazing!!
~Emily