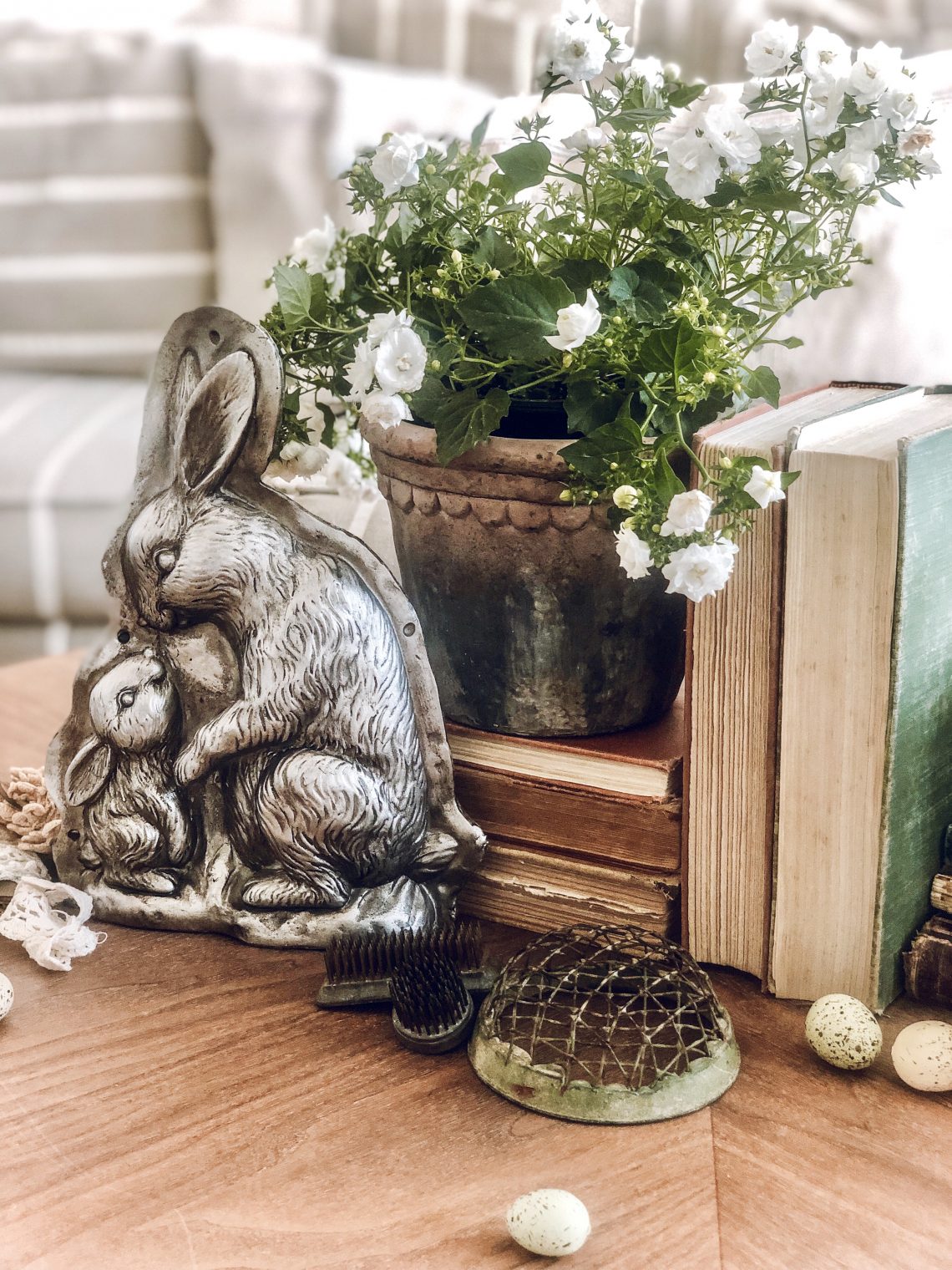 Checking things off my checklist, project #1
Happy Friday, y'all!! So you might remember the list of five nagging projects that needed to be finished, that I shared with y'all last Friday…
One down (coffee table), just four more to complete! Doesn't it always feel so good to check things off of your "to do" list? It always makes me feel so accomplished!
Here's the table, as it sat last week, complete with sharpie marks, peeling paint, pen/pencil marks, etc…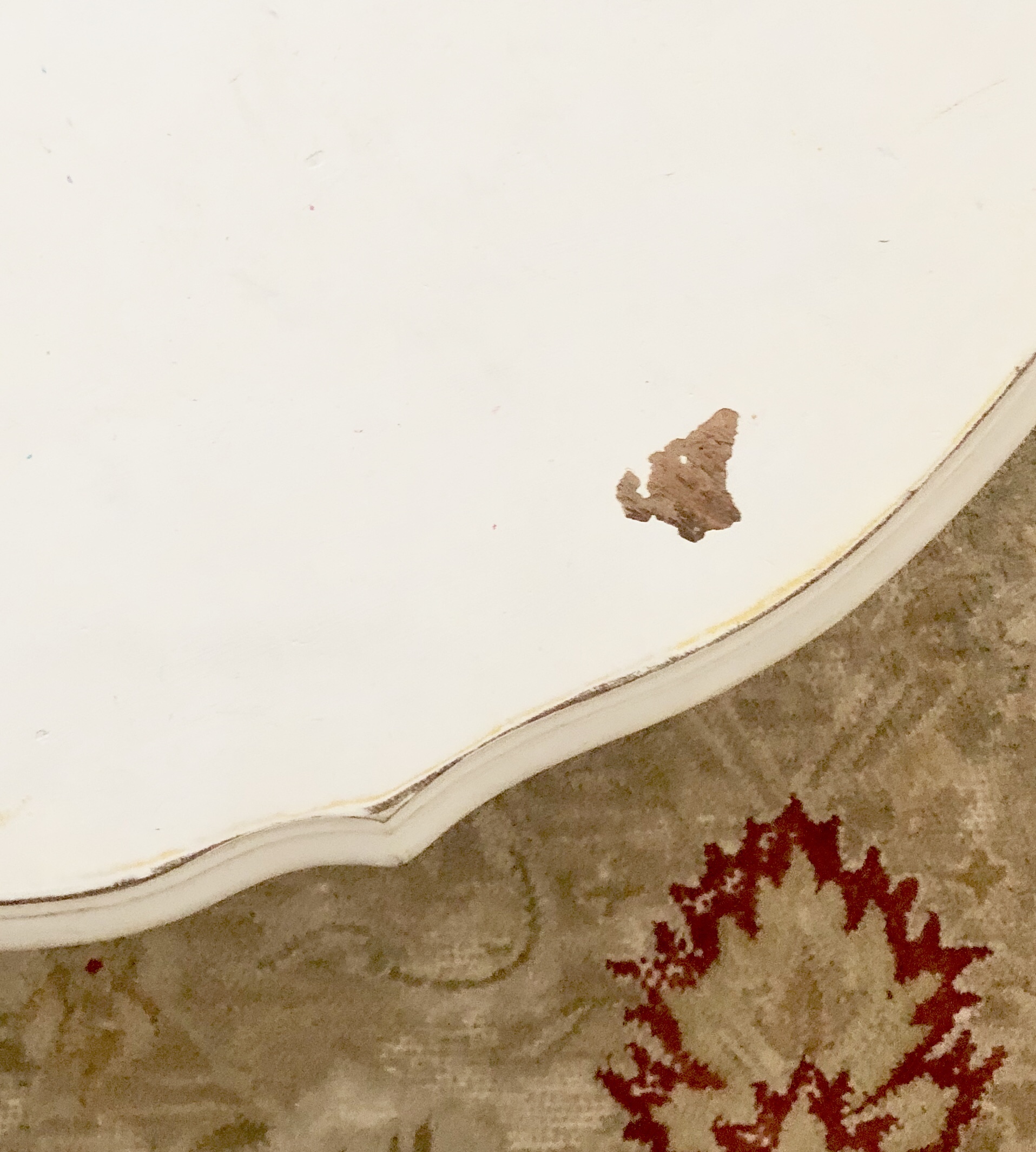 When I originally got this table from a thrift store, the top was bright yellow. At the time, my youngest wasn't even two years old yet, I didn't have much time for projects, so I just gave it a quick coat of white paint, and called it a day. Well, fast forward two years…peeling paint, sharpie stains, dents and dings, this table needed a makeover.
I started by stripping the layers and layers of paint with this stripper…
It worked amazingly! All the layers of paint quickly started to bubble up.
After I scraped most of paint off the top, I sanded the top of the table, until every last bit of paint was gone. I then sprayed just a bit of the stripper on the sides and legs of the table, and scrapped some of the paint off. I wanted the sides to look old, worn, and super chippy. To finish it off, I sanded the sides and the legs a bit, and then put a clear coat on the entire table.
This project took me quite a bit longer than I had anticipated, there were more layers of paint on the top of this table than I could have ever imagined, but it was definitely worth the time.
And, on a side note, sharpie markers have officially been banned, in my house, from being used by anyone without my supervision! Sharpie stains and marks, around my house, are a thing of the past…hopefully!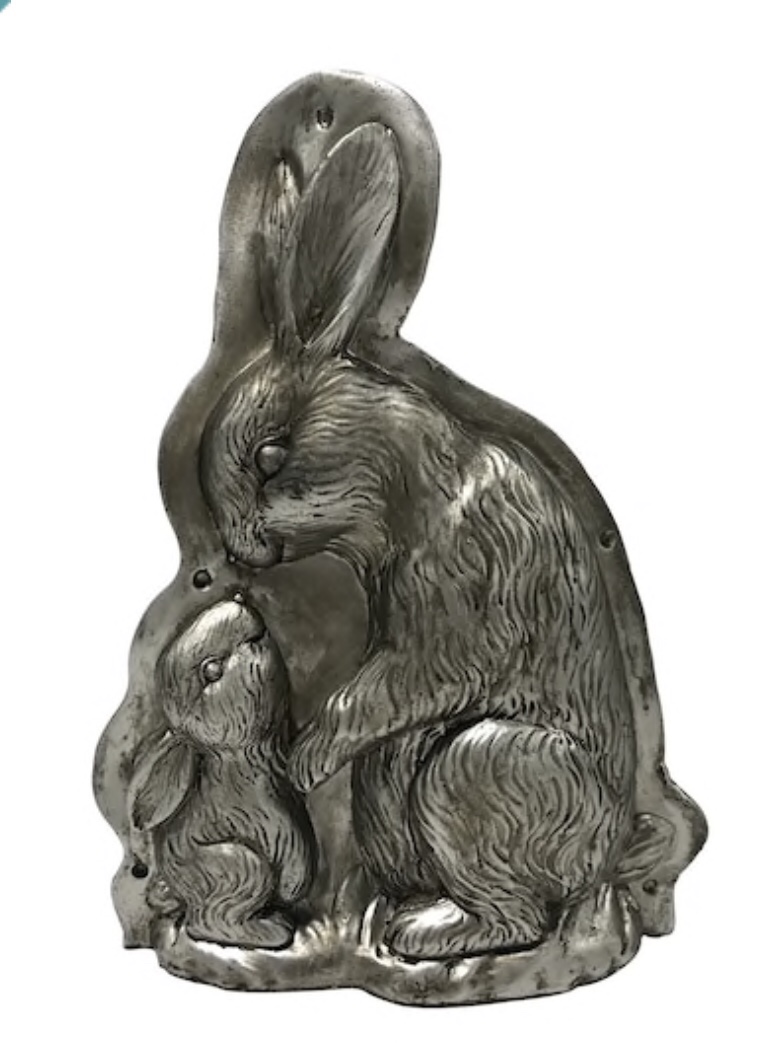 SOURCE
SOURCE
I can't wait to see Tara's table that she fixed up this week!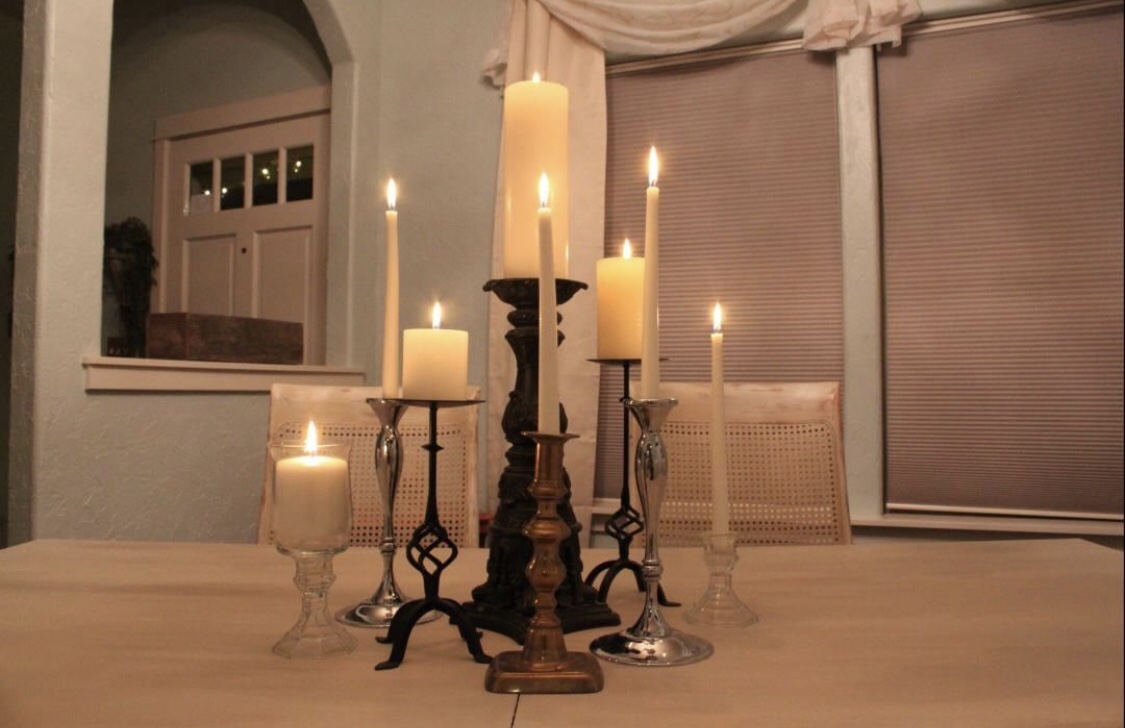 Click HERE to check it out too!
Thank you so much for visiting LeCultivateur!!! I so appreciate YOU taking the time to read my blog and leave such sweet comments!! Y'all are the best, and make blogging so much fun!!
Hope y'all have a wonderful weekend!!
~Emily
Check out where I have linked this project…. Blog link list