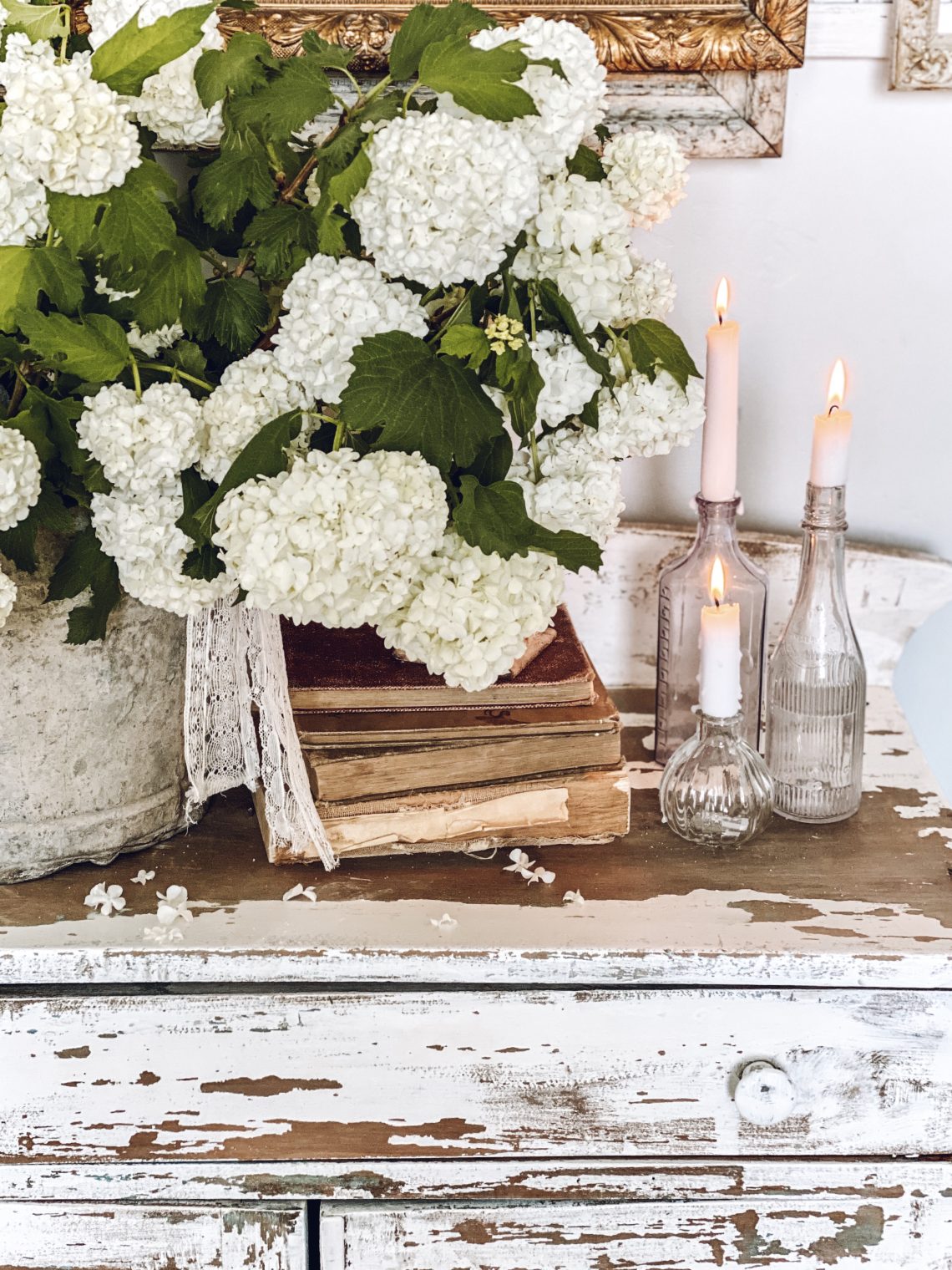 A bucket full of seasonal flowers
Hi friends!! How are you all?
The past few months have been a real struggle for me, and I'm sure it has been hard for so many of you too. Recently I decided to push myself to add a little extra happiness into my everyday living, whether it be lighting a favorite candle, working in my yard, running through the sprinklers with my littles, going on a bike ride, arranging flowers, etc. Taking the time to find a little extra happiness to intentionally bring into my day has been so beneficial to my soul.
This bucket of viburnum snowballs, fresh from my garden, brings me so much happiness, and brings beauty to the living room!
It's always so exciting when seasonal flowers start to bloom!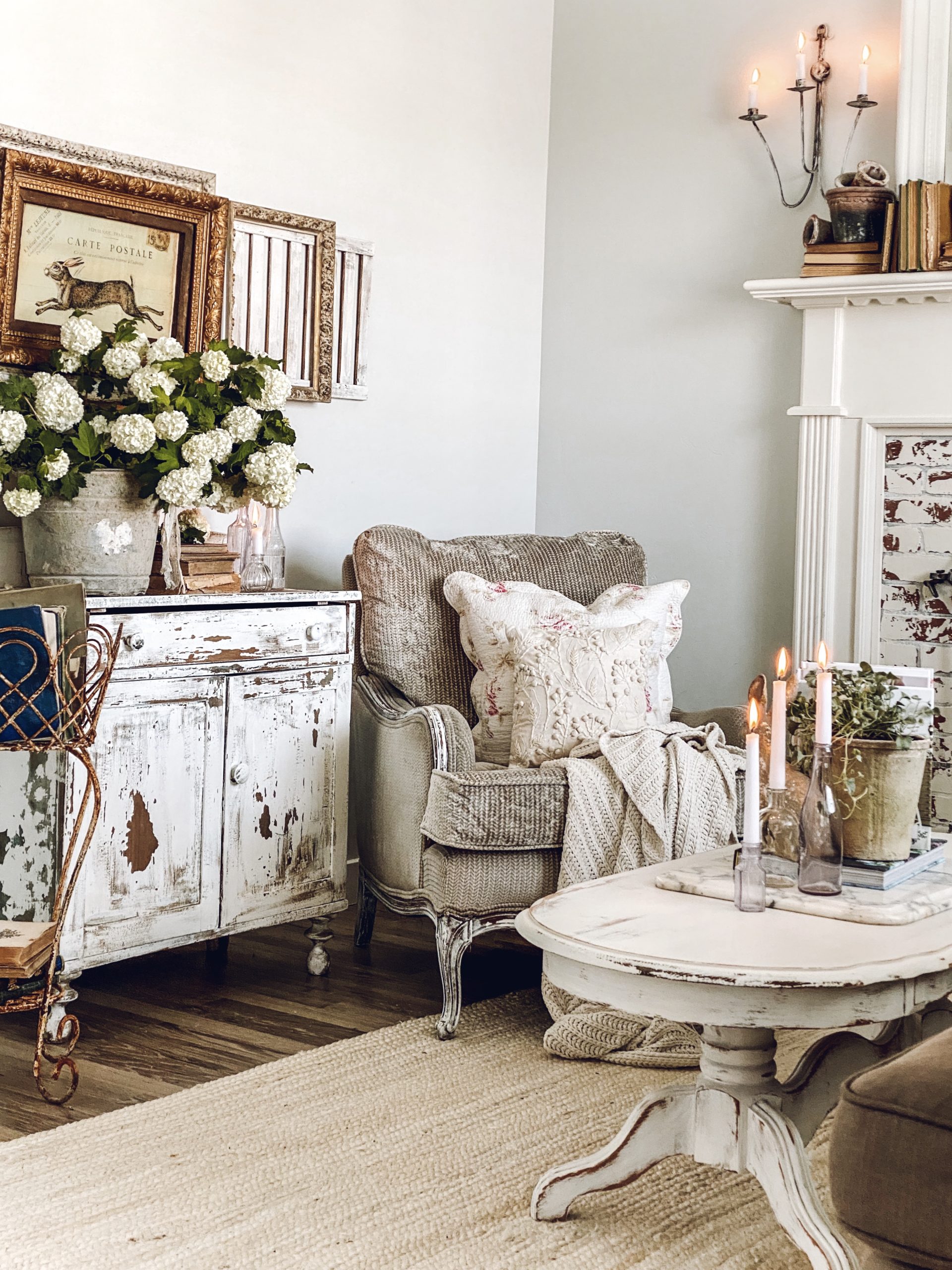 Flowers always add the perfect touch to a space!!
"Don't wait for someone to bring you flowers. Plant your own garden and decorate your own soul." -Luther Burbank
I hope you all have a wonderful day!! I shall see you tomorrow, for French Vintage Friday.
Sending you all peace and love!!💗
~Emily
Check out where I have linked this project…. Blog link list