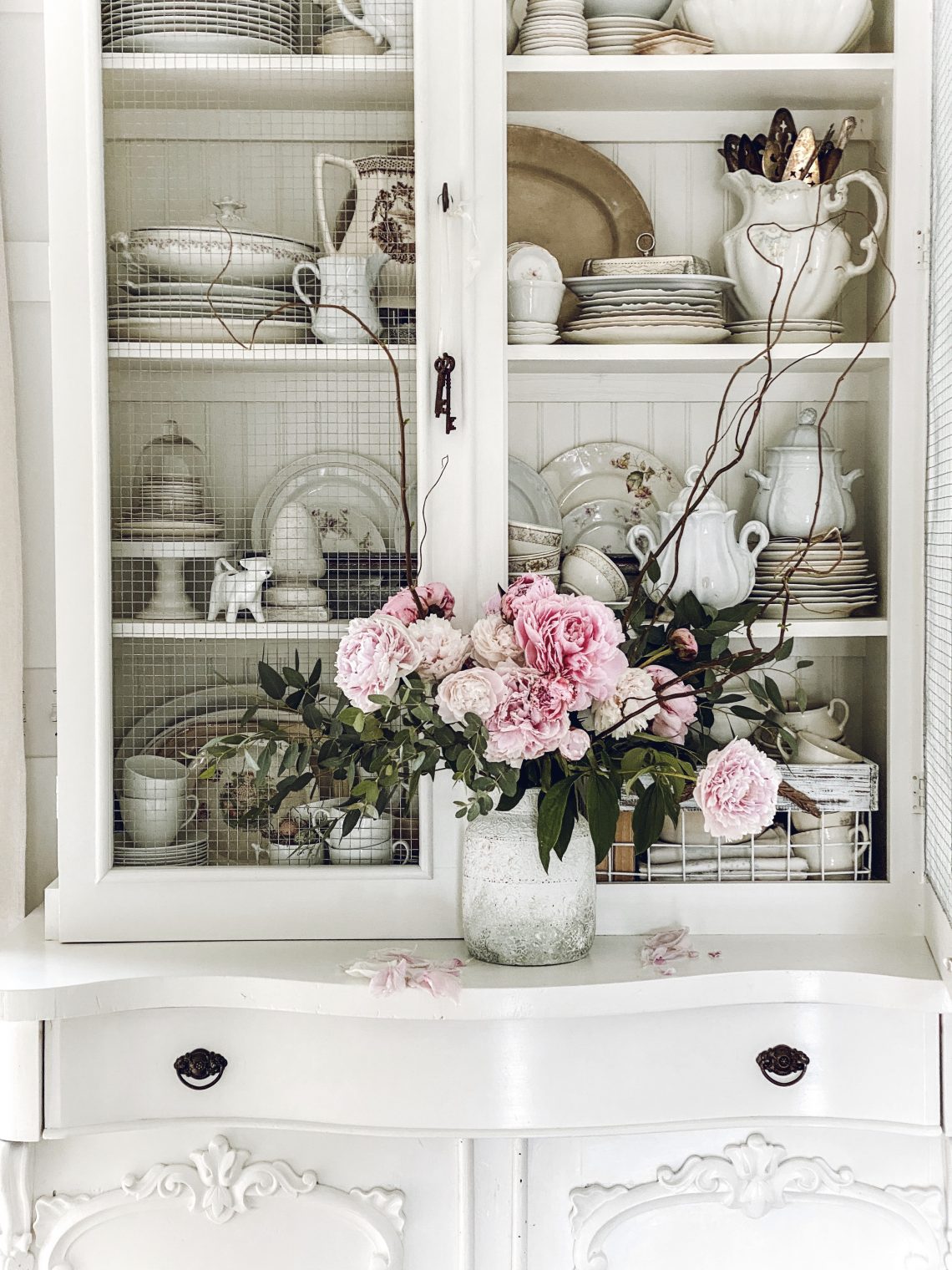 French Vintage Friday – old skeleton keys
Happy Friday, friends!! I'm so excited for the weekend! I'm finally going to start building a pergola in my backyard. I've had the lumber sitting in my garage for a while now, and have decided that it is time to get it done! Yay! I can't wait to show y'all how it turns out…hopefully it turns out good, but I'll show you either way.
Today, for French Vintage Friday, I'm sharing something that I have always found to be so intriguing, antique skeleton keys.
A couple years ago, my grandpa passed away and left an amazing antique trunk to my mom. The skeleton key was missing, so she called a locksmith.
The locksmith worked and worked on opening the trunk, but could not get it opened. My mom was surprised to he had to call in someone else to help get it open.
Aren't skeleton keys a one size fits almost all? Turns out, they don't. Skeleton keys are very uniquely shaped, making it really hard to get something open without the proper fitting skeleton key.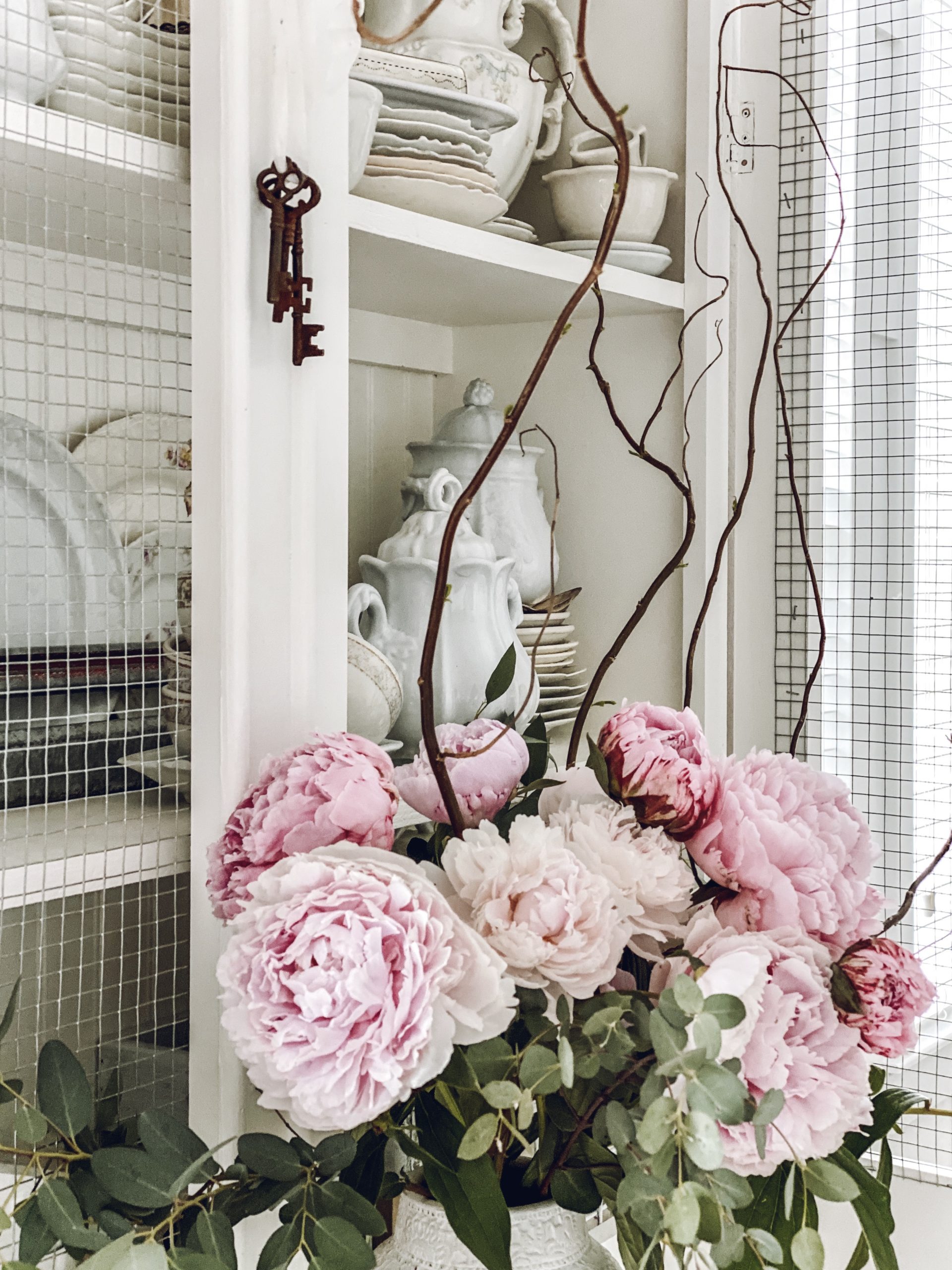 Of course, now that I found these skeleton keys at an antique store, I'm conjuring up a lovely story in my head about who these keys belonged to, and what they opened….probably a beautiful cabinet, full of gorgeous dishes, in a mansion that sits peacefully on a hill, in the French countryside. What do you think, sounds like a logical assumption, right?!!
Hope you all have an amazing weekend!!!
Thank you so much for visiting my blog and for leaving such sweet comments! Y'all are the best!
~Emily
Check out where I have linked this project…. Blog link list